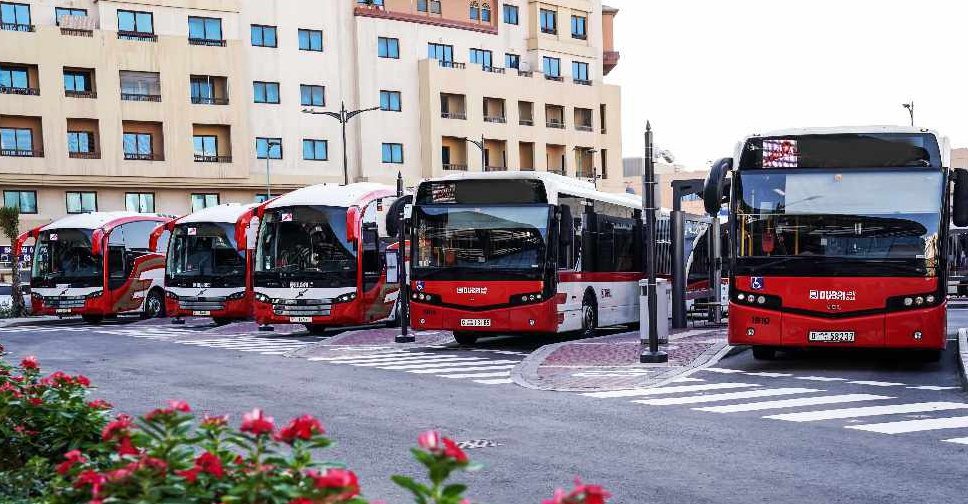 @RTA_Dubai/ Twitter
A new bus route will soon connect Dubai South with the city's public transport network.
Route 'DS1' will start operating between Expo 2020 Metro Station and Dubai South from May 19.
It will run from 06:00 am to midnight at a frequency of 90 minutes.
The Roads and Transport Authority (RTA) said the new service has been launched in coordination with the private sector.
#RTA cooperates with the private sector to launch a new bus route to connect Dubai South with the public bus network. In the name of DS1, the service will start commuting between Expo 2020 Metro Station and Dubai South as of 19 May 2022.https://t.co/6pqh6VIL3f pic.twitter.com/nXB8XMdV7t

— RTA (@rta_dubai) April 25, 2022