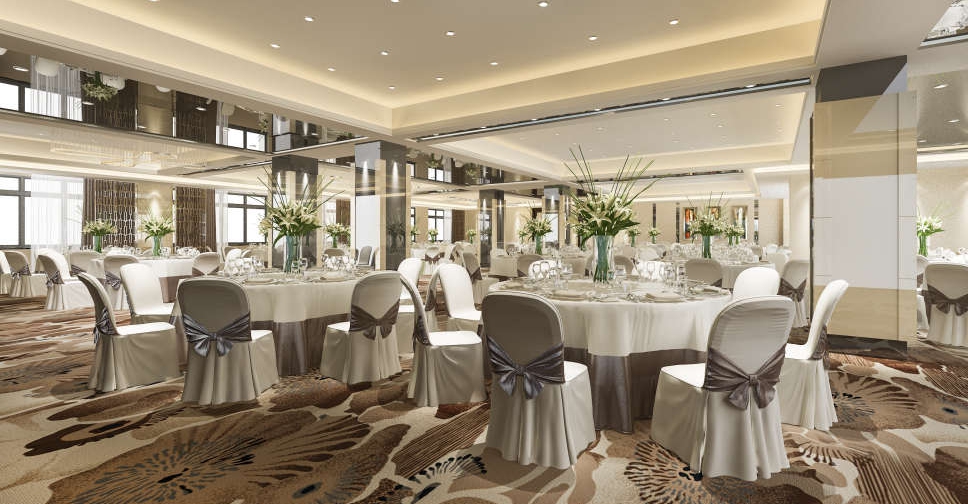 File Photo
The maximum operating capacity across indoor and outdoor events have been amended in Abu Dhabi according to an announcement by the Abu Dhabi Emergency Crisis and Disaster Committee.
Indoor events and exhibitions can now operate at 80 per cent capacity, while wedding halls are capped at 60 per cent capacity.
For indoor weddings, the visitor count should not be higher than 100, while outdoor weddings can host 300. At-home weddings are capped at 60 guests.
All events and weddings require a green pass on the Al Hosn app and a negative PCR test taken within 96 hours of the event.
A facial EDE scan can be expected at entry points, and masks remain mandatory.
The update comes after the UAE achieved a major milestone in COVID vaccinations, with 100 per cent of its population receiving the first jab.
Meanwhile, 90.18 per cent of the population have been fully vaccinated.