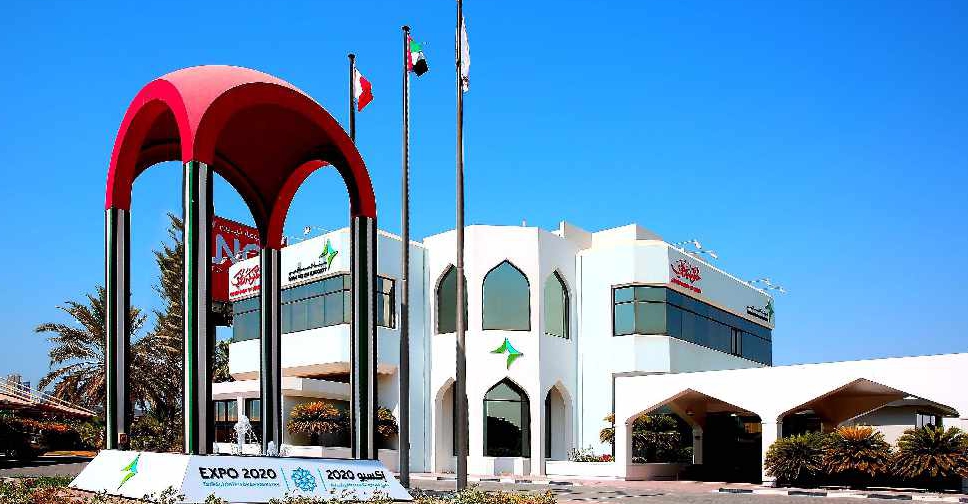 Supplied
A new shipment of the Pfizer-BioNTech COVID-19 vaccine has arrived in Dubai.
The Dubai Health Authority (DHA) has distributed the latest batch across its health centres.
The free vaccination drive started in Dubai last December with the Pfizer-BioNTech vaccine.
As the campaign expanded, the authority began providing the Sinopharm and Oxford-AstraZeneca vaccines as well, giving the public an opportunity to choose between various types of vaccines.
Dr Farida Al Khaja, CEO of DHA's Clinical Support Services & Nursing Sector and Chairperson of the COVID-19 Vaccination Steering Committee, said the vaccination campaign is currently targeting Emirati and resident elders, people with chronic disease (with a valid Dubai visa), frontliners and vital sector workers in public and private sector.
She stressed that priority will be given to elders aged 60 years and above.
Al Khaja added that targetted groups can book a COVID-19 vaccine appointment by calling the DHA Contact Centre on 800342, while appointments for frontliners and vital sector workers will be scheduled in coordination and cooperation with government departments and the institutions in which they work.