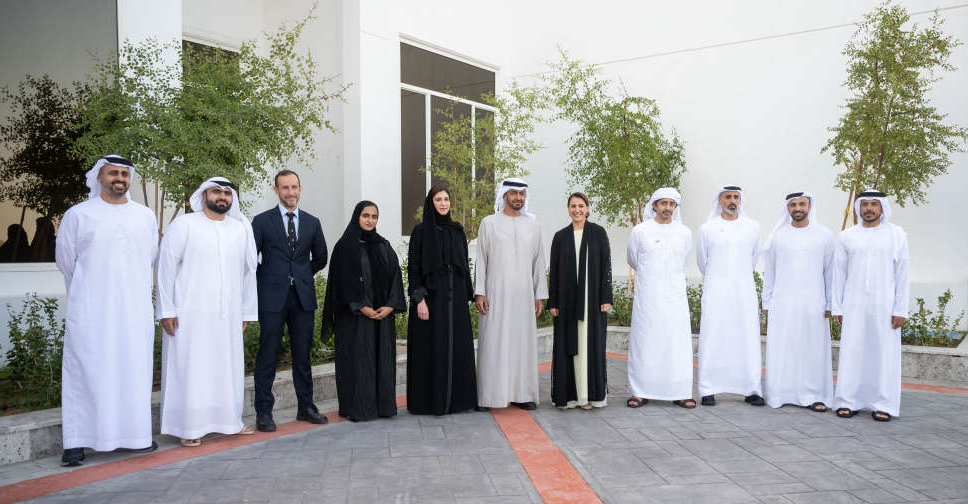 WAM
The UAE is taking further steps to tackle food wastage and encourage responsible consumption.
His Highness Sheikh Mohamed bin Zayed Al Nahyan, Crown Prince of Abu Dhabi and Deputy Supreme Commander of the UAE Armed Forces, witnessed the launch of the National Food Loss and Waste Initiative (Ne'ma), which encourages public and private sector entities to collectively address the issue.
Ne'ma aims to establish a nationwide strategy to encourage the adoption of positive behaviours and rational consumption of sustainable resources, in line with the national values of the UAE.
It will coordinate the efforts of government authorities, the private sector, and non-governmental organisations to reduce food loss and waste throughout the food supply chain from production to consumption, which will cover farms, companies, suppliers, retailers and individuals.
The initiative was developed by the Abu Dhabi Crown Prince's Court, Emirates Foundation, and Ministry of Climate Change and Environment.
It will contribute to achieving the UAE's target of reducing food waste by 50 per cent by 2030 to meet the country's food security strategy and UN sustainable development goals.
Ne'ma will promote positive behavior to preserve and sustain food resources for future generations, and be a major driver in delivering on the UAE's commitment to eradicate 50% of food waste by 2030, in line with the UN's Sustainable Development Goal 12.3. pic.twitter.com/IFvolFjwFt

— مكتب أبوظبي الإعلامي (@ADMediaOffice) March 1, 2022