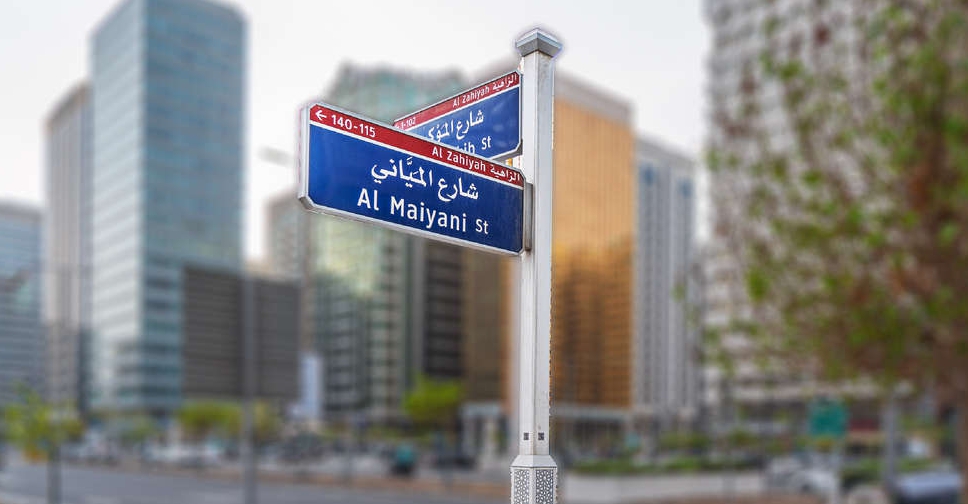 File photo (For illustration)
Abu Dhabi's unified address system - 'Onwani' - has now been integrated with popular commercial navigation services.
'Onwani', which means 'my address', was introduced a few years back in the capital city to simplify locating spots around the city.
Now, the local database of addresses is accessible on common navigation apps like Google Maps, TomTom, and Here Maps, among others.
The Department of Municipalities and Transport (DMT) is behind the implementation of the smart system.
The project will "pave the way to support the next wave of innovation in how geospatial technology and data is leveraged for progressive municipal governance and operations in Abu Dhabi," said Dr Omar Al Shaiba, Acting Executive Director, Information Technology Affairs Sector at the DMT.
The project gives unique names reflecting Emirati culture, numbers and labels to streets and neighbourhoods while also adding a postal code for each location throughout the Emirate.
Furthering the project, authorities will oversee the implementation of over 200,000 unique addresses, 19,000 road names, and install thousands of new road and district signs.
The primary purpose of creating this database was to "improve emergency response time, assist faster delivery of goods and services, reduce carbon footprint, support public health, education, planning and operations, stimulate economic growth, and encourage residents and tourists to explore more destinations," according to an Abu Dhabi media office report.
Users also have an option to understand the various services available by scanning QR codes found on street signs and buildings.
Residents and visitors, who wish to access the database or learn more about the system, can download the 'Onwani' app, or visit the DMT website.