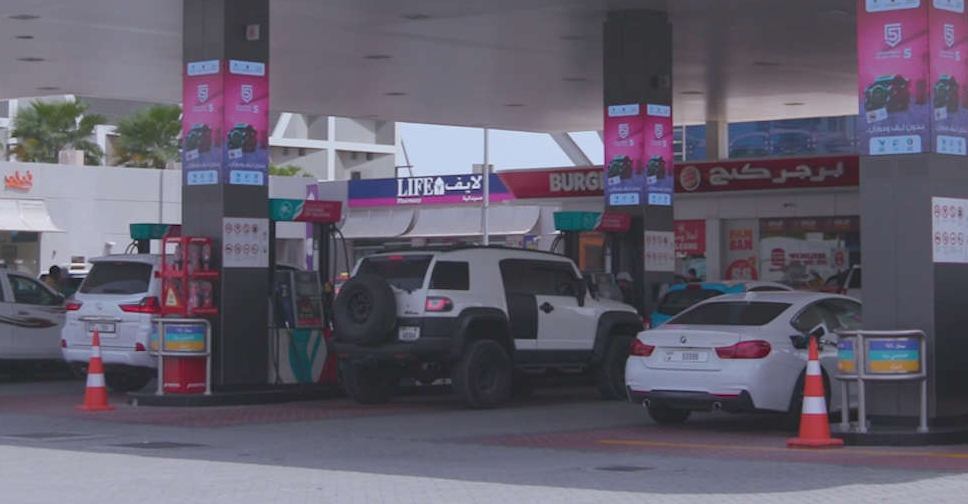 WAM
The national awareness campaign for security and safety at petrol stations has struck a chord with the public, with information messages being shared on various social media platforms.
The initiative emphasises five critical safety rules to adhere to at gas stations, including slowing down to 20 km/h when entering a station, not leaving the vehicle, avoiding smoking, turning off the engine, and securely closing the fuel tank.
Teaming up with the Emirates National Oil Company (ENOC), Abu Dhabi National Oil Company (ADNOC), and the Emirates General Petroleum Corporation (Emarat), and organised by the Joint Committee for Security and Safety, comprised of the Ministry of Energy and Infrastructure and the General Command of Civil Defence at the Ministry of Interior, the campaign has successfully captured the attention of over one million people via the social media channels of the involved partners.
Saif Humaid Al Falasi, Group CEO of ENOC, said that the national awareness campaign continues to yield positive outcomes as it nears its conclusion. The success, he said, can be attributed to the collaborative efforts and unified work among all strategic partners.
"We are committed to optimising safety indicators and bolstering awareness regarding the essential security and safety guidelines that both users and visitors of gas stations should adhere to, guaranteeing the safety of everyone involved," Al Falasi added.
The campaign, encouraging both users and visitors of gas stations to adhere to safety measures that safeguard lives and property, is scheduled to run until September 25.