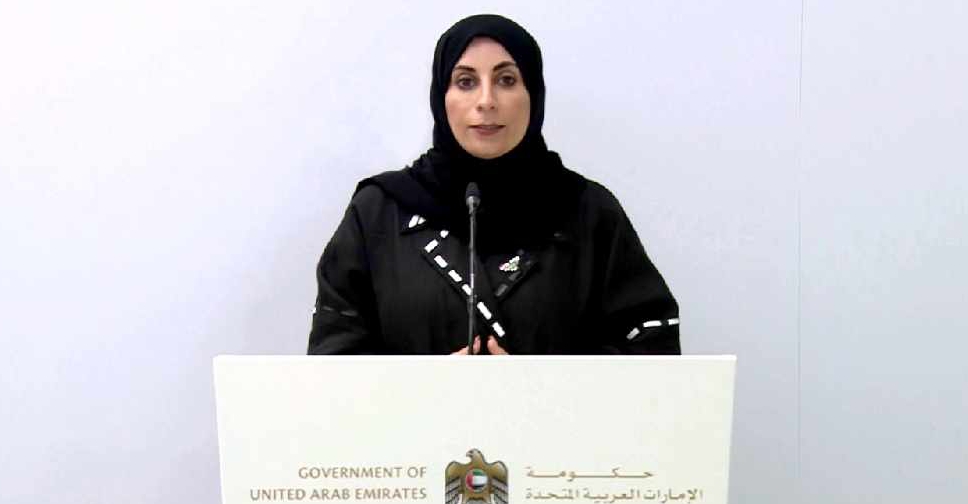 WAM (File photo)
More than 40 per cent of people in the UAE have received the COVID-19 vaccine, including nearly half of the country's elderly population.
The figures were revealed during the government's media briefing on the latest developments related to COVID-19.
Dr. Farida Al Hosani, spokesperson for the UAE health sector, said the numbers indicate the country is on track to inoculate 50 per cent of the population within the first quarter of this year.
She emphasised that vaccines are the best way to defeat this pandemic.
Health sector: The vaccine was also provided to 40.48% of the total population in the country, which is in line with the plan to provide the vaccine to 50% of the total population during the first quarter of this year.#TogetherWeRecover

— NCEMA UAE (@NCEMAUAE) February 16, 2021
Health sector: We have successfully reached a rate of 48.46% of vaccinations within the elderly segment, a notable achievement to reach the acquired immunity, which helps in reducing the number of cases and complications resulting from the disease to the control of the pandemic. pic.twitter.com/vppMAungy3

— NCEMA UAE (@NCEMAUAE) February 16, 2021
Dr. Farida advised people (in case of asymptomatic or minor symptoms) who contracted the virus after taking the first dose of the vaccine to complete their recovery period before taking the second dose.
She also explained that if the symptoms are moderate or severe and require hospitalisation, the second dose should be taken after consulting a doctor and performing the necessary immunity test.
Health sector updates from the #UAE Government media briefing today. #TogetherWeRecover pic.twitter.com/WDChRHg6A4

— NCEMA UAE (@NCEMAUAE) February 16, 2021