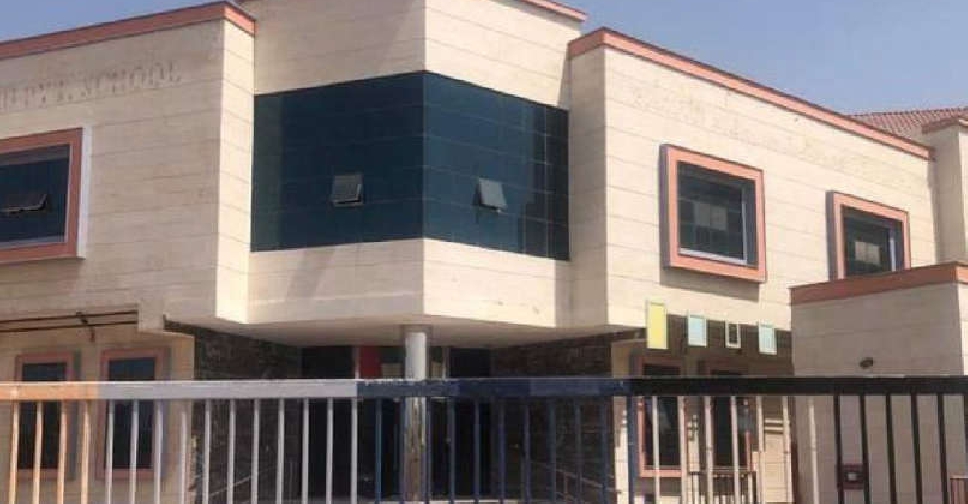 The owner of a private school in Ajman has been arrested for collecting fees from more than 1,500 students even when he didn't have the licence to run it.
Ajman Police said they took action after receiving numerous complaints from parents about how the school had closed down within a week of the new academic year and the entire school staff had disappeared.
Investigations later revealed that the accused was denied the approval to operate the school because it failed to meet certain standards.
The man, however, decided to hoodwink the parents and collected the fees for the new academic year, even offering attractive discounts.
He later fled the scene with the money.
The accused was later tracked down, and he confessed to the crime during interrogation.
Officers are currently working towards recovering the funds and returning them to the parents.