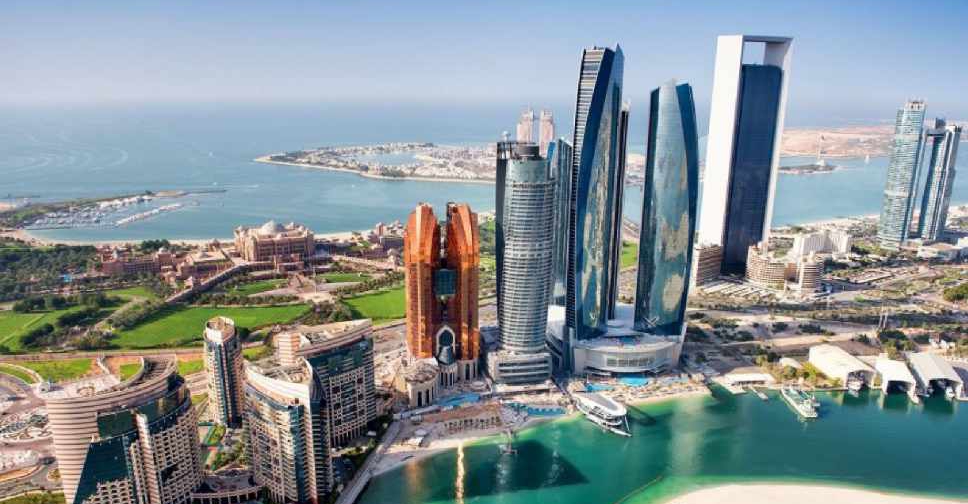 File Photo
A key Abu Dhabi road will see partial closure over the weekend from Friday.
The underpass before Maqta bridge will have its left lane closed from 12.30 am on October 8 to 12:00 pm on October 9.
October 7, 2021
The announcement was made on Thursday by Abu Dhabi's Integrated Transport Centre.