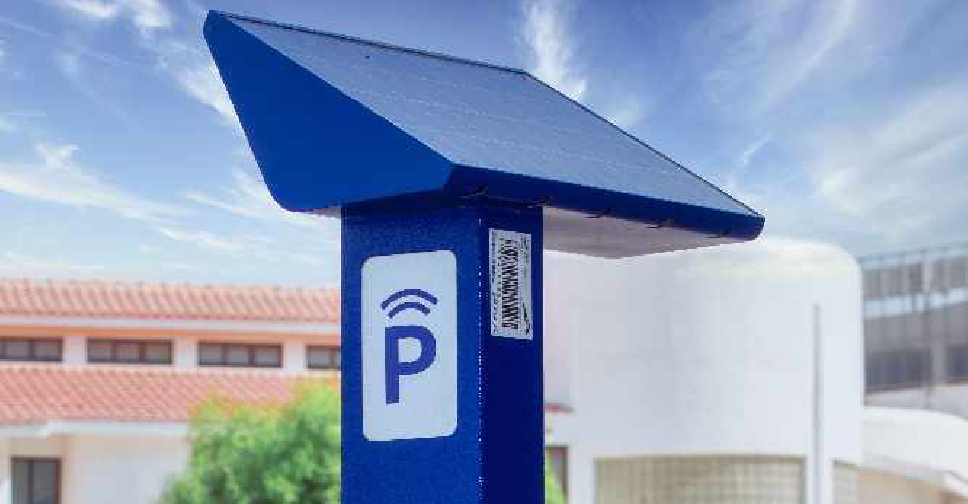 Supplied (File photo)
Motorists in Dubai will soon be able to pay for parking through WhatsApp.
The new payment method is currently in the testing phase and is expected to be rolled out within two weeks.
Users will be required to send the same information that they text on 7275 with the amount deducted from their parking wallet.
A reminder will also be sent 20 minutes before the expiry of the ticket.
Ahmed Hasan Mahboub, Director of Parking at Dubai's Roads and Transport Authority (RTA), shared the details with ARN News, on the sidelines of GITEX.