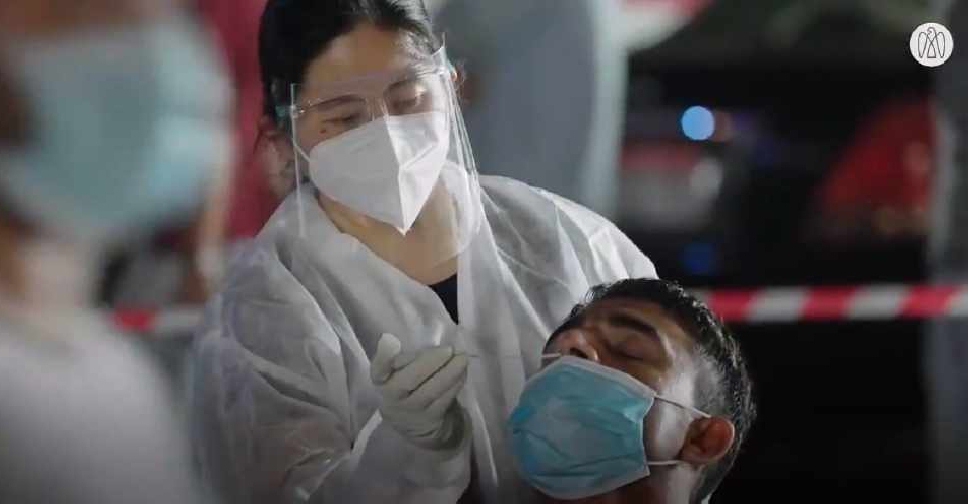 File picture
Two doses of the COVID-19 vaccine or a negative PCR test is required to enter the Federal Authority for Identity and Citizenship (ICA) centres.
The government agency that issues the national Emirates ID card, took to Twitter to notify residents about the updated rule.
It comes into fruition from August 1, 2021, and is applicable to all visitors above the age of 16.
Unvaccinated visitors must obtain a negative COVID-19 PCR test 48 hours prior to visiting a centre.
تدابير وإجراءات احترازية جديدة لمتعاملي وزوار الهيئة الاتحادية للهوية والجنسية

New Precautionary Measures for Customers and Visitors of the Federal Authority for Identity and Citizenship#الهيئة_الاتحادية_للهوية_والجنسية⁣⁣
#الإجراءات_الاحترازية#ICAUAE pic.twitter.com/4r4tgQ3NQr

— Identity and Citizenship- UAE (@ICAUAE) July 25, 2021