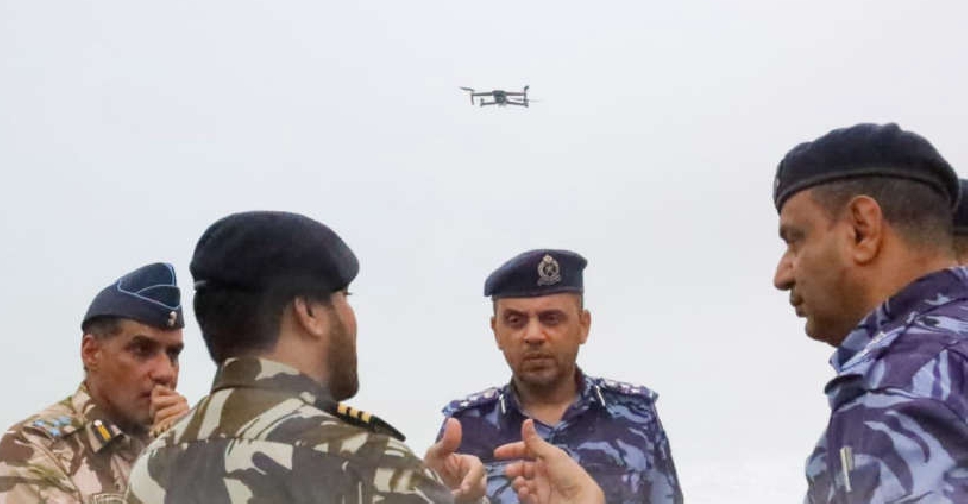 Twitter (via @RoyalOmanPolice)
A search is ongoing for a missing Dubai girl after she was swept away at Al Mughsayl beach in Oman's Dhofar governorate.
The girl was along with her father and brother when strong waves pulled them away on Sunday.
The bodies of her family members have since been found.
The family travelled to Oman with friends to celebrate the Eid-AL-Adha holidays.
استمرار الجهود الوطنية للبحث عن المفقودين في منطقة المغسيل بمحافظة ظفار..#شرطة_عمان_السلطانية pic.twitter.com/HYNU1j4u6f

— شرطة عُمان السلطانية (@RoyalOmanPolice) July 14, 2022