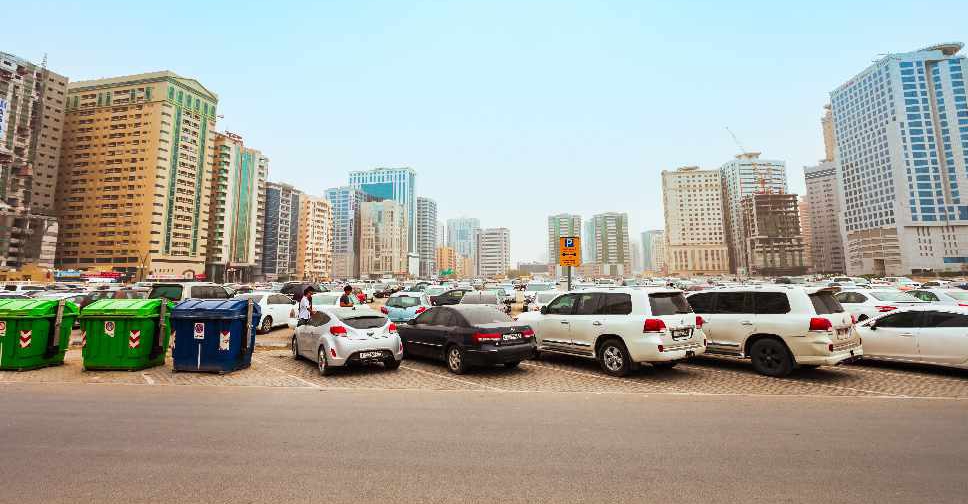 File Picture
Motorists will not have to pay for parking in Abu Dhabi and Sharjah on the occasion of the 51st UAE National Day.
Public parking spots will be free to use in the UAE capital from Thursday, December 1, 2022, until 7:59 AM on Monday, December 5.
Making the announcement, the Integrated Transport Centre (ITC) of the Department of Municipalities and Transport in Abu Dhabi added that Darb toll gates will also be deactivated from Thursday, December 1 to Sunday, December 4.
It will be reactivated on Monday, December 5, during the regular peak hours (from 07:00 am to 09:00 am, and from 5:00 pm to 7:00 pm).
Public bus services will operate as per weekend schedules.
Parking spaces at the Musaffah M-18 truck parking lot will also be free of charge during the official holiday.
The authority urged drivers to avoid parking in prohibited areas and blocking traffic movement.
It also urged drivers to park properly in the designated areas and to avoid parking in residential parking spaces from 9:00 pm until 8:00 am.
Meanwhile, in Sharjah, public parking will be free from Thursday, December 1, until Saturday, December 3.
The rule will not include the 7-day paid parking zones, which are marked with blue information signs, the authority clarified.
November 30, 2022