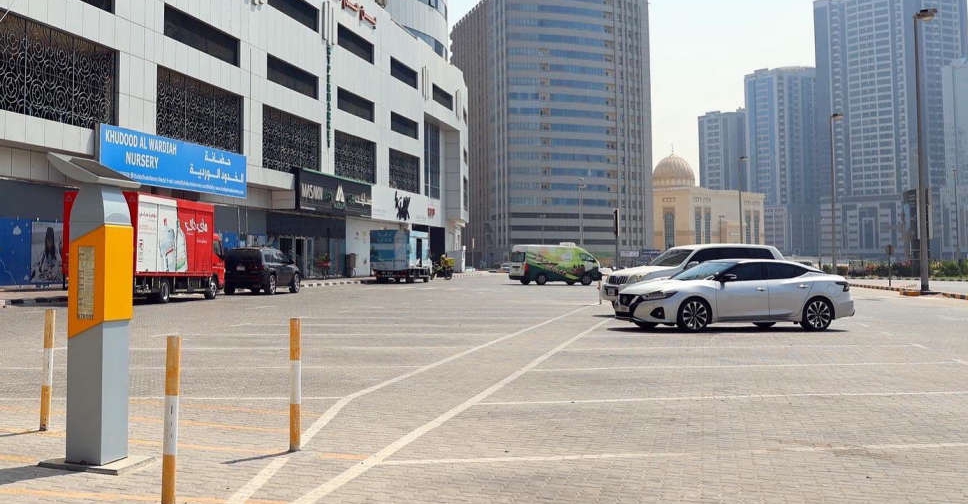 Sharjah Municipality has announced the revised paid parking hours for Ramadan.
During the holy month, motorists will have to pay for parking from 8:00 am to midnight, from Saturday to Thursday.
Parking will be free on Fridays, except in zones marked with a blue sign where charges are applicable throughout the week, including public holidays.
Meanwhile, public parks in Sharjah city will be open from 4:00 pm to midnight throughout the week, during Ramadan.
The working hours of medical fitness centres in the emirate have also been revised.