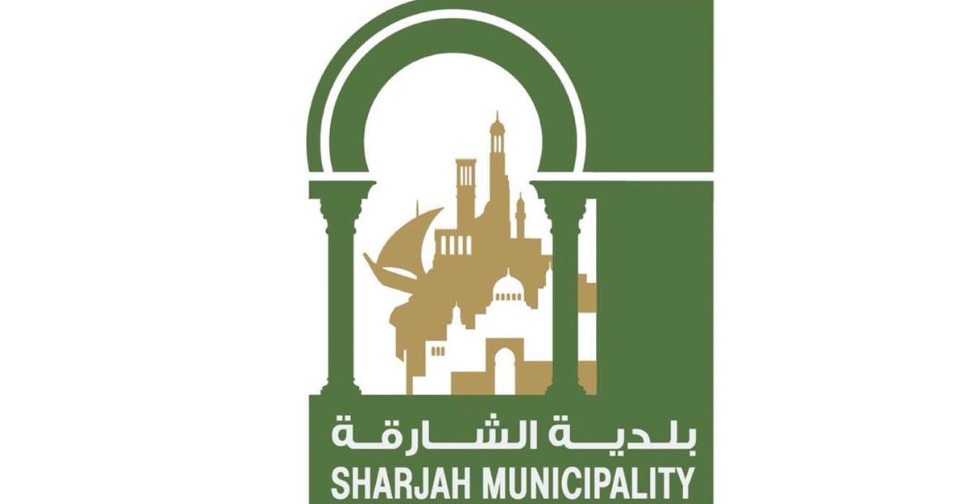 File photo (For illustration)
Sharjah Municipality's online services are up and running again after it was temporarily offline for upgrades.
That's according to their social media post which confirmed that their digital services are "back to normal".
The authority reported on October 15 that their online services were being upgraded and inaccessible for a short period.
#shjmunicipality #sharjah #بلدية_مدينة_الشارقة #الشارقه pic.twitter.com/qkXZDh4SI5

— بلدية مدينة الشارقة (@ShjMunicipality) October 17, 2021