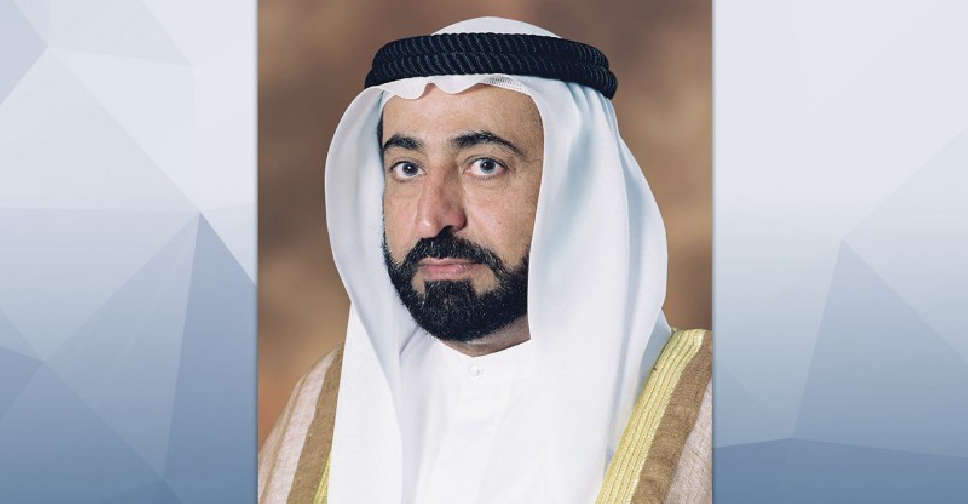 WAM (File photo)
The Ruler of Sharjah has announced AED 50,000 in aid to support families in the emirate who had to leave their homes following the recent floods.
His Highness Sheikh Dr. Sultan bin Muhammad Al Qasimi has issued directives to hand over the amount to each family forced to seek shelter in hotels and other temporary accommodations.
The initiative aims to help them return to their homes safely and swiftly.
#حاكم_الشارقة يوجه بصرف 50 ألف درهم لكل أسرة مقيمة في مراكز الإيواء والفنادق بالإمارة والتي تضررت من الحالة الجوية، لمساعدتهم على العودة إلى منازلهم بشكل آمن وسريع pic.twitter.com/wz4gOuDkkV

— sharjahmedia (@sharjahmedia) August 8, 2022