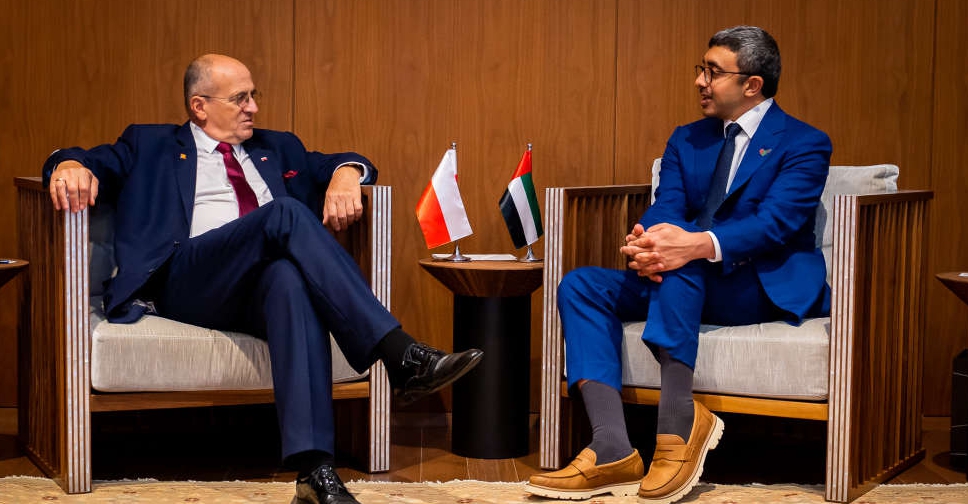 WAM
Sheikh Abdullah bin Zayed Al Nahyan, Minister of Foreign Affairs and International Cooperation, has reiterated the need to strengthen global partnerships after holding talks with a number of his counterparts in New York.
During the meetings, which were held on the sidelines of the 77th session of the UN General Assembly, the ministers exchanged views on the conflict in Ukraine, the energy and food crisis, and ways to achieve stability and security in the global market.
Foreign Ministers from Brazil, Lithuania, Czech Republic, Poland, Norway, Estonia, Barbados and Ukraine.
The meetings also looked at ways to further develop joint cooperation across various sectors, including investment, economic and trade.