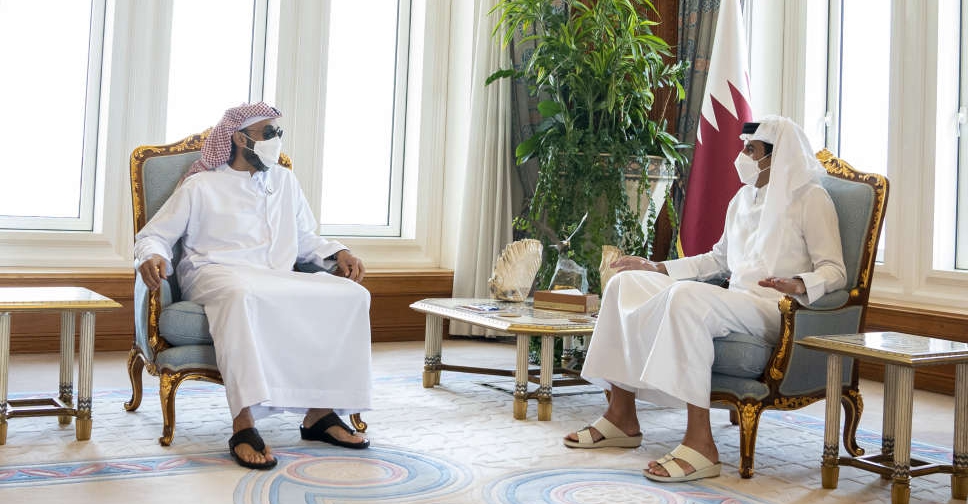 WAM
A UAE delegation, led by National Security Adviser His Highness Sheikh Tahnoun bin Zayed Al Nahyan, visited Qatar on Thursday.
The officials were received by Qatar's Emir, His Highness Sheikh Tamim bin Hamad Al Thani.
The two sides discussed bilateral relations and ways to enhance cooperation, especially in the economic and trade fields, and vital projects that serve the process of construction, development and progress.
They also exchanged views on a number of issues of common interest.
During the meeting, Sheikh Tahnoun conveyed the greetings of the UAE's leaders to the Qatari Emir.
Sheikh Tamim also conveyed his greetings to the UAE leadership and his wishes for progress and prosperity to the UAE and its people.
#EmirofQatar receives delegation led by #TahnounbinZayed #WamNews https://t.co/mEQAhHXg18

— WAM English (@WAMNEWS_ENG) August 26, 2021