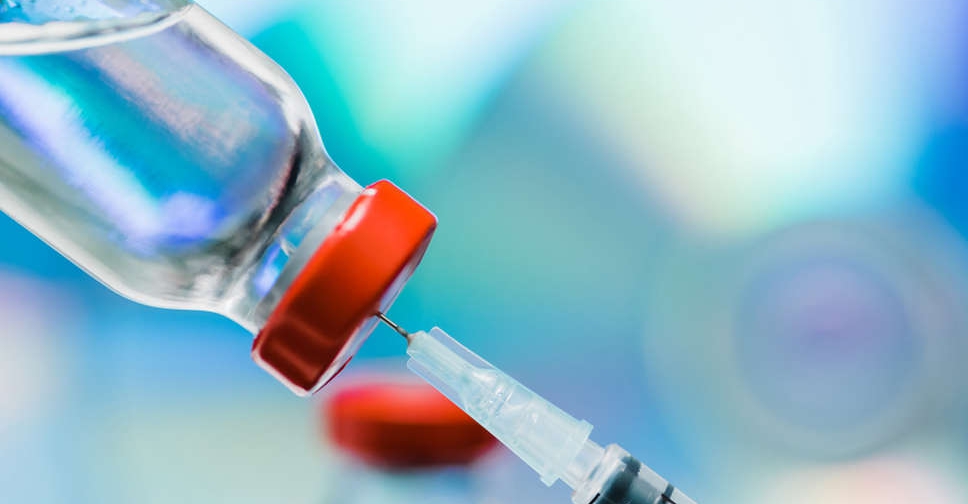 Abu Dhabi's Department of Health (DoH) has authorised some pharmacies in the emirate to administer the seasonal influenza vaccine.
These include Al Manara Pharmacy at YAS Mall, Al Thiqa Al Almyiah, Al Thiqa Al Dowaliah and different branches of Al Ain Pharmacy.
All individuals over the age of 18 are eligible for the shot, which is free for Thiqa health insurance holders, health care professionals at high risk of infection, pregnant women, people over the age of 50, Hajj and Umrah pilgrims.
The DoH is calling on the public to take the vaccine ahead of the onset of the winter season, starting in December, during which the flu becomes more contagious.
Vaccination is considered the most effective method of seasonal flu prevention. It protects against common viruses that cause the influenza and is updated annually to ensure continuous immunity.
Approximately 70,000 influenza vaccines were distributed in September and October 2022 in Abu Dhabi.
"The seasonal flu vaccine has been proven to be effective to prevent influenza with a high success rate. In partnership with strategic partners Abu Dhabi Public Health Center takes proactive measures to reduce the spread of influenza infections in the community, by implementing awareness and educational campaigns to raise the level of awareness of the public and health workers about the disease and the importance of vaccination," said Dr. Farida Al Hosany, Executive Director of Infectious Disease Sector.
Earlier this year, the DoH had also authorised pharmacies to administer COVID-19 vaccines and offer PCR testing.
Department of Health – Abu Dhabi has authorised select pharmacies across the emirate to administer the influenza vaccine, helping to protect the public against the virus, and enhancing access to healthcare for all members of the community. pic.twitter.com/3tQX3k1AeJ

— مكتب أبوظبي الإعلامي (@ADMediaOffice) December 5, 2022