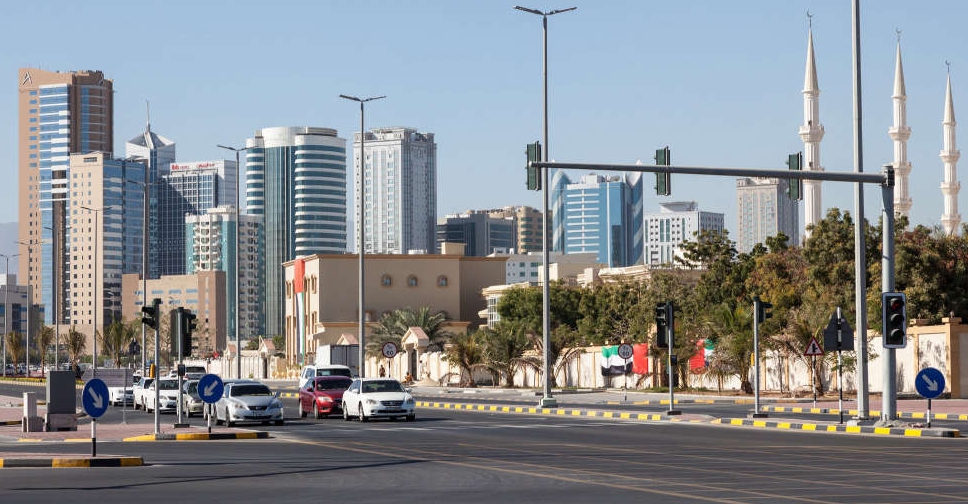 Philip Lange / Shutterstock.com
The speed limits have been revised on 16 different roads in Fujairah and the radars have been adjusted to handle the changes.
Several internal and external roads have been affected by the changes that will apply to both light and heavy vehicles.
The names of the roads and their revised speed limits have been released by Fujairah Police.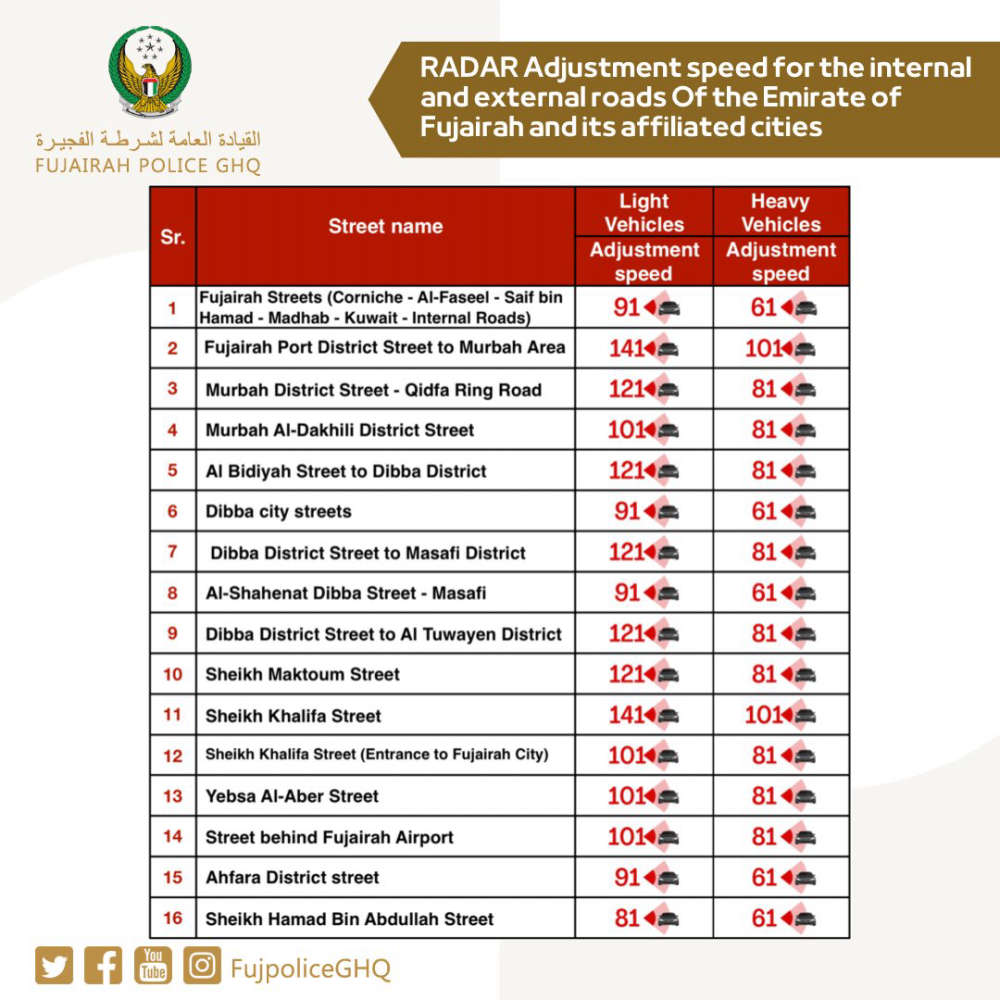 #شرطة_الفجيرة #fujairah_police #الإمارات #uae #المجتمع#السرعات_المقررة#الفجيرة #ضبط_الرادار pic.twitter.com/p11IDsyLiJ

— شرطة الفجيرة (@FujPoliceGHQ) June 10, 2022