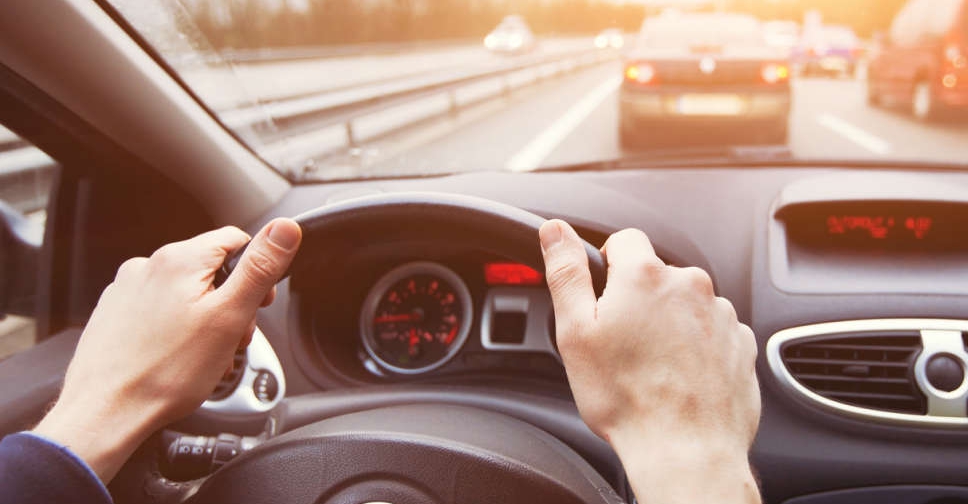 iStock [For illustration]
A majority of the accidents reported during the long Eid Al Adha holiday were due to tailgating, speeding, and failing to follow lane discipline, says Dubai Police.
The 999 emergency call centre saw over 37 thousand calls during the break, and nearly 5,500 non-emergency calls to 901, also in the same period.
The Dubai Port Police Station also helped secure Dubai's coastal and waterside attractions during Eid, reporting no maritime incidents during the holiday.
All coastal operations including divers and patrols worked round the clock to ensure COVID compliance and deep water safety.