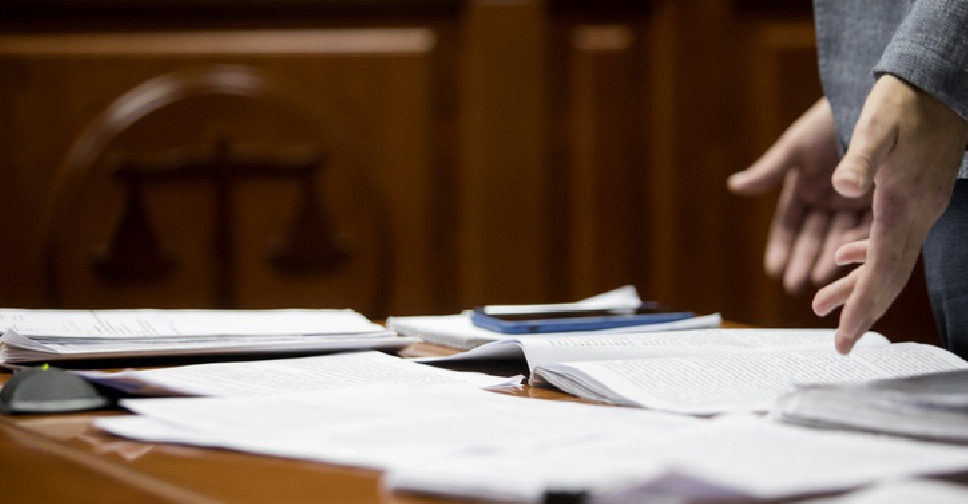 Representational Image/ iStock
The UAE Public Prosecution has clarified the punishment for those caught giving a false testimony under oath.
According to a post on its social media channels, anyone who falsely testifies before a judicial authority or a body that has the power to hear witnesses after taking oath shall be punished with imprisonment for a period of no less than three months.
If this act is committed during the investigation of a felony or the trial thereof, the witness will be sentenced to temporary imprisonment.

If the false testimony results in a death sentence or life imprisonment, the false witness will be punished with the same penalty.

The punishment falls within the framework of Article 253 of the UAE Federal Penal Code.
False Testimony #law #legal_culture #PublicProsecution #SafeSociety #UAE #ppuae pic.twitter.com/0pBkEM1yQp

— النيابة العامة (@UAE_PP) January 15, 2021