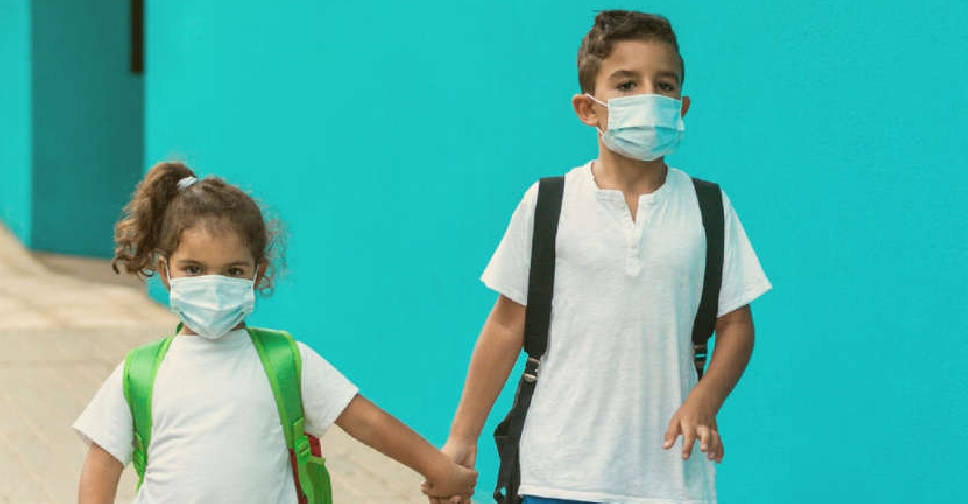 File picture
Schools in Abu Dhabi will be allowed to ease COVID-19 safety protocols and return to normal operations based on their student vaccination rates.
That's according to the Abu Dhabi Department of Education and Knowledge (ADEK)'s new colour-coded tier system, which categorises the schools into Orange, Yellow, Green and Blue.
The new scheme will determine when schools will be allowed to remove social distancing or facemask protocols, or increase classroom and bus capacities, reintroduce field trips, on-campus events and extra-curricular activities.
While the vaccination rates for individual schools will be published on ADEK's website in the coming days, the authority has emphasised that anti-discriminatory and confidentiality rules apply for students who chose not to vaccinate
Vaccination is only encouraged, ADEK stressed, adding that schools are "strictly prohibited" from enforcing mandatory vaccination of students below the age of 16.
Here's the table: