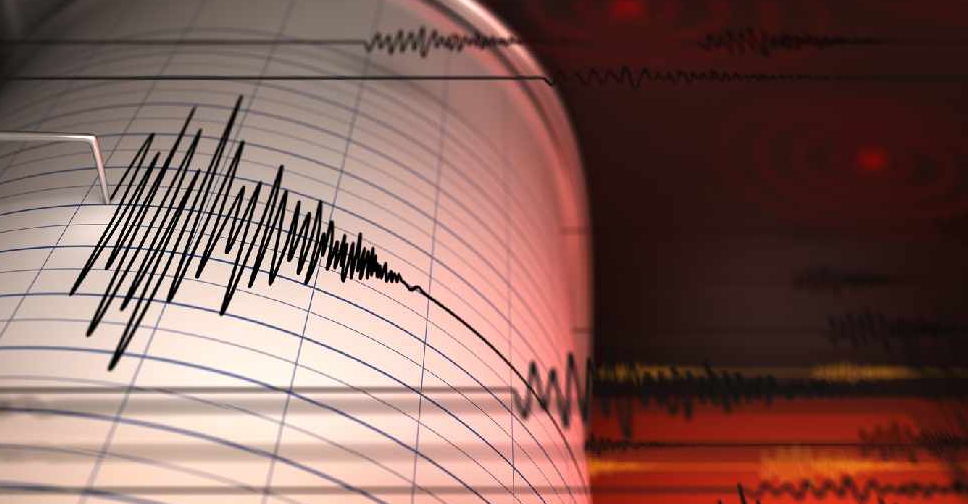 iStock [illustration]
Tremors were felt in parts of the UAE after a series of earthquakes hit southern Iran on Wednesday.
The quakes struck to the east and north east of Kish, a resort island off the southern coast of Iran.
The National Centre of Meteorology (NCM) said the first was recorded at 9:55 am, at a depth of 10km
Khamis El Shamsi, manager of the seismology department at NCM told ARN News Centre the strongest quake hit just after 10:00 am.
He said the earthquakes in the area off the coast of Iran are relatively frequent but most go undetected here in the UAE.
Residents in the UAE felt tremors but NCM confirmed there was no damage to any buildings in the country.
June 15, 2022