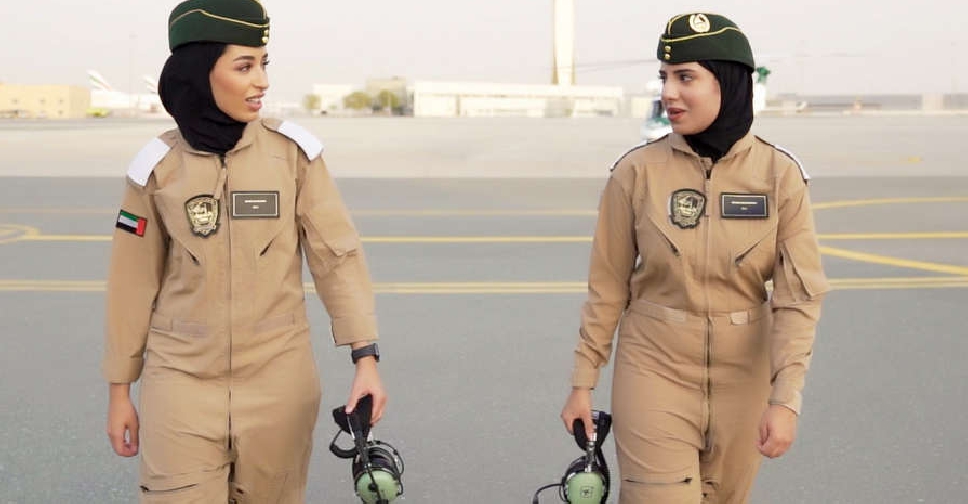 Dubai Police
Emirati pilots Dana Al Mazmi and Mohra bin Hammad have started to carry out air missions for the Dubai Police, after having undergone extensive training in the past year.
They will help in search and rescue operations and air traffic patrols.
Dana and Mohra, who joined the Dubai Police in 2019, underwent intense training at the Horizon helicopter flight academy
Lieutenant-General Abdullah Khalifa Al Marri, Commander-in-Chief of the Police, said, "We in Dubai Police are proud of the great achievements of Emirati women at all levels, which confirms that in the United Arab Emirates we are moving forward with our ambitions towards leadership in all fields."
Both pilots expressed pride at being given the opportunity and vowed to protect and serve the country.