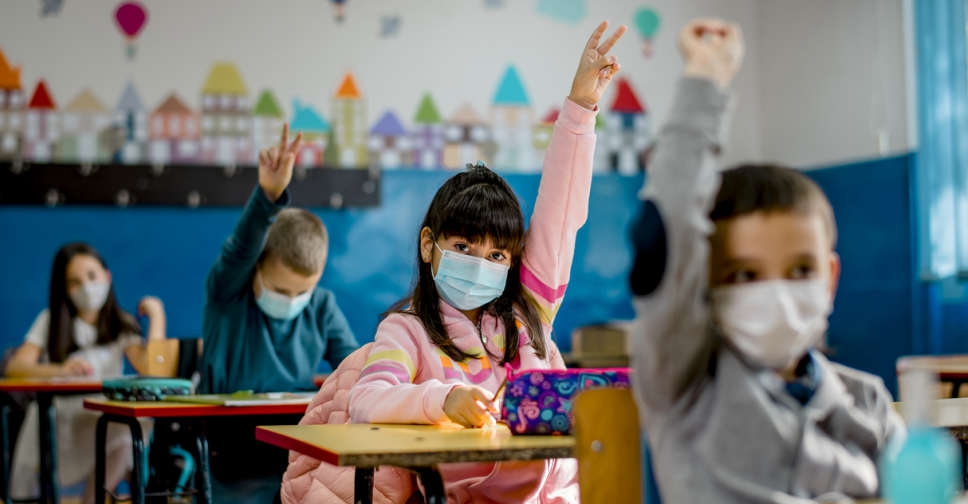 iStock
The UAE has ranked among the top 20 countries in the field of education, according to four international organisations.
The country ranked first globally in the terms of enrolment in primary education, literacy and number of international higher education students.
Early efforts of the country's leadership to enable access to educational and cultural systems have made the UAE competitive in the global sphere, highlighted Hussain bin Ibrahim Al Hammadi, Minister of Education.
The UAE also placed first globally in the rate of completion of the primary stage, the minister added, noting that the country's education system has also attained several advanced positions in many other indicators.