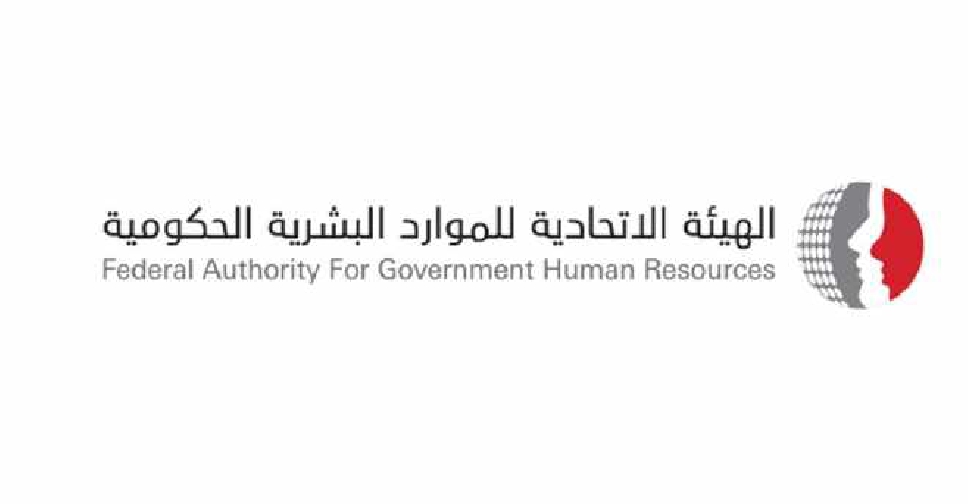 WAM
The Federal Authority For Government Human Resources has confirmed October 21 as a holiday across the UAE to mark the birthday of Prophet Mohammed (PBUH).
The holiday has currently been announced for the public sector.
Thursday, 21 October 2021

The Prophet's birthday holiday "Carried Over"
in the Federal Government pic.twitter.com/oOIfnbAjbx

— FAHR (@FAHR_UAE) October 10, 2021
The birthday of Prophet Muhammad (PBUH) is celebrated on the 12th day of Rabi Al Awwal.