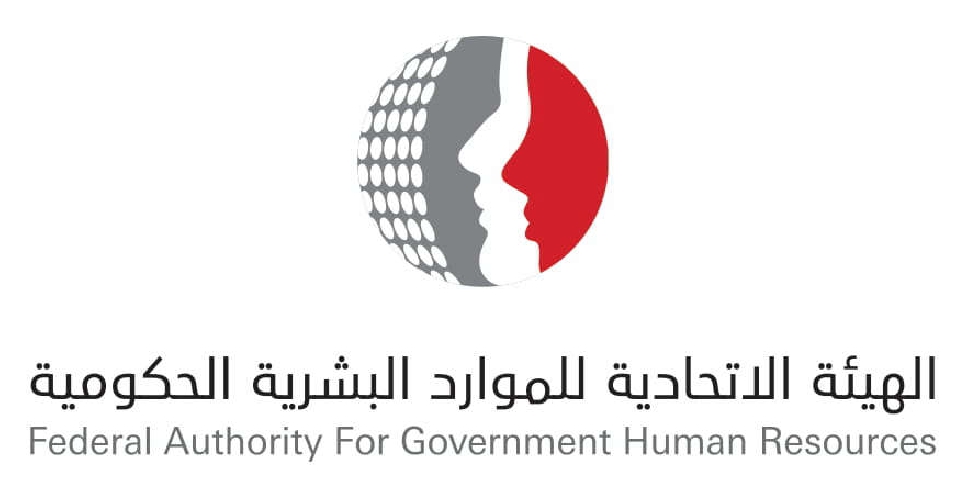 File Photo
The UAE has declared Friday, September 29, as a holiday for federal employees to mark the birthday of Prophet Muhammed (PBUH).
Taking to their official social media channels, the Federal Authority for Government Human Resources congratulated the leadership, government, and people of the UAE and Islamic nations on the occasion.
الجمعة 29 سبتمبر 2023 إجازة المولد النبوي في الحكومة الاتحادية
Friday, 29 September 2023
The Prophet's Birthday Holiday in the Federal Government pic.twitter.com/bHQb019Mnn

— FAHR (@FAHR_UAE) September 18, 2023
The birthday of Prophet Muhammed (PBUH) is celebrated on the 12th day of Rabi Al Awwal.