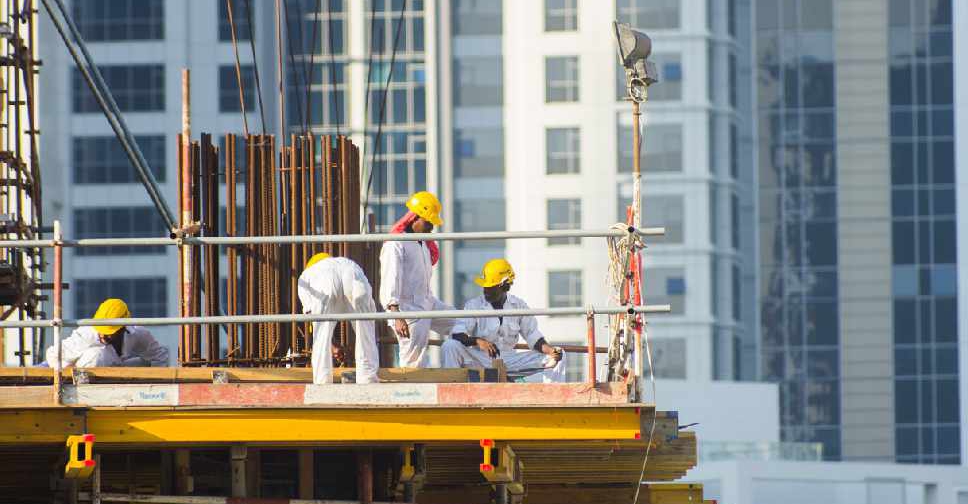 File picture [for illustration]
The midday break for outdoor workers in the UAE will come into effect on June 15.
The directive by the Ministry of Human Resources and Emiratisation (MoHRE) prohibits work in open spaces and under direct sunlight, from 12:30 pm to 3:00 pm.
It will remain in place for three months, until September 15.
Daily working hours in the morning and evening shifts shall not exceed eight hours during the three-month period.
If an employee is made to work more than eight hours in a 24-hour period, the additional hours will be considered overtime and the worker would be entitled to additional pay.
Employers are also required to provide a shaded area where workers can rest during the midday break.
Exemptions
Certain jobs that require uninterrupted work for technical/ emergency reasons are exempted from the midday break.
In case of exempted jobs, the employer is required to provide sufficient cold drinking water to workers and hydrating food, such as salts and/or other food items approved for use by the local authorities.
Workers must also have access to first aid kits at the work site, adequate industrial cooling, umbrellas that protect from direct sunlight, and shaded areas to rest during their downtime.
Fines
A fine of AED 5,000 for each worker will be imposed on employers found to be violating the rule. The maximum fine is AED 50,000 in case multiple workers are made to work during the prohibited hours.
Violations can be reported via the MoHRE's call centre (600590000) which operates 24/7 and also through its smart application.