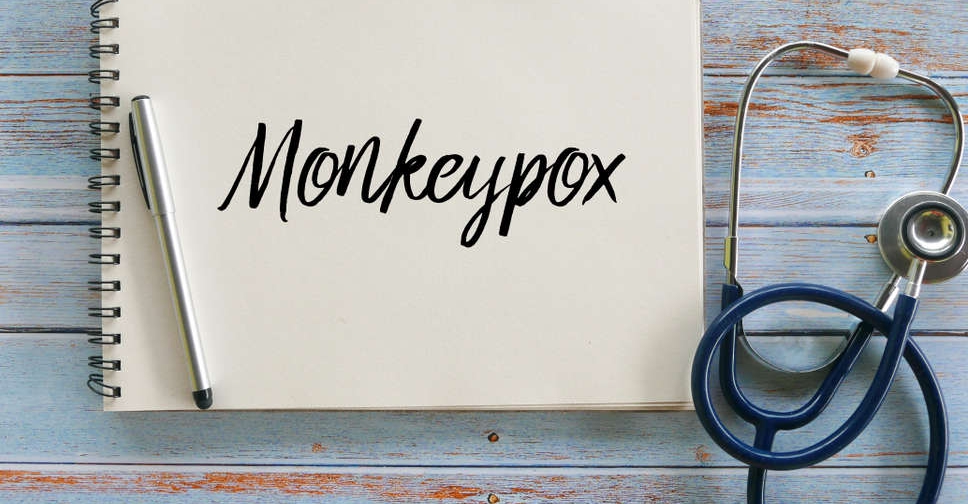 The UAE has confirmed five new cases of Monkeypox while two patients have recovered.
The Ministry of Health and Prevention said the new infections were detected as part of its policy for early monitoring and investigation of the disease.
It has urged the public to take appropriate preventive measures and precautions while travelling and in crowded areas.
The Ministry added that the health authorities are taking all necessary measures, including investigation, examination of contacts, and monitoring their health.