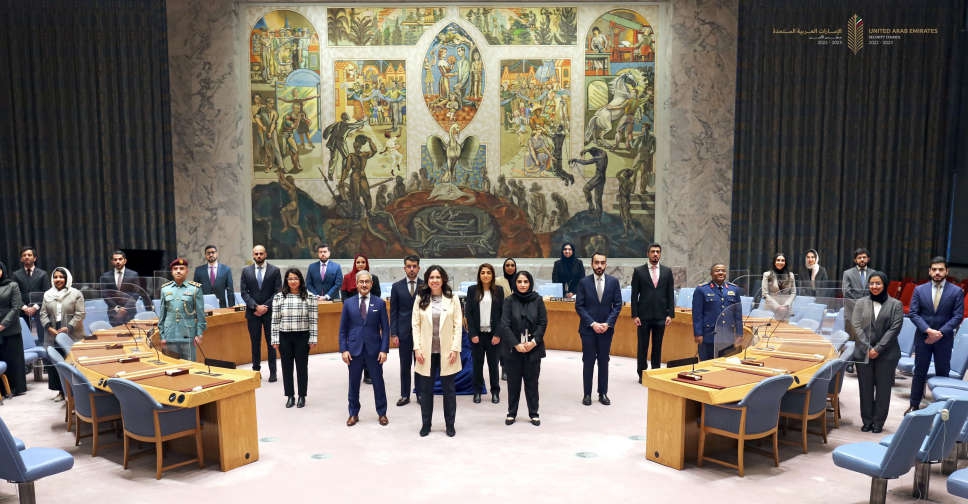 Twitter
The UAE has assumed the presidency of the United Nations Security Council for the month of March.
According to a statement from the UAE mission to the UN, the country has assumed the Presidency of the Security Council "at a time of immense global turbulence".
Lana Nusseibeh, the UAE ambassador to the UN, said the country has also announced $5 million in humanitarian assistance to benefit all civilians impacted by the situation in Ukraine.
The contribution is made to the United Nations' Humanitarian Flash Appeal and the Regional Refugee Response Plan for Ukraine and is a reflection of the UAE's emphasis on humanitarian solidarity in any conflict.
The UAE has also called for "de-escalation" and "dialogue" to be at the forefront of both the Security Council and the international community's efforts in the crisis.
The UAE is assuming the presidency of the @UN Security Council for the month of March.

We look forward to working with other members of the council to meet this great responsibility. #UAExUNSC pic.twitter.com/1xHNg8CtSv

— UAE Mission to the UN (@UAEMissionToUN) March 1, 2022