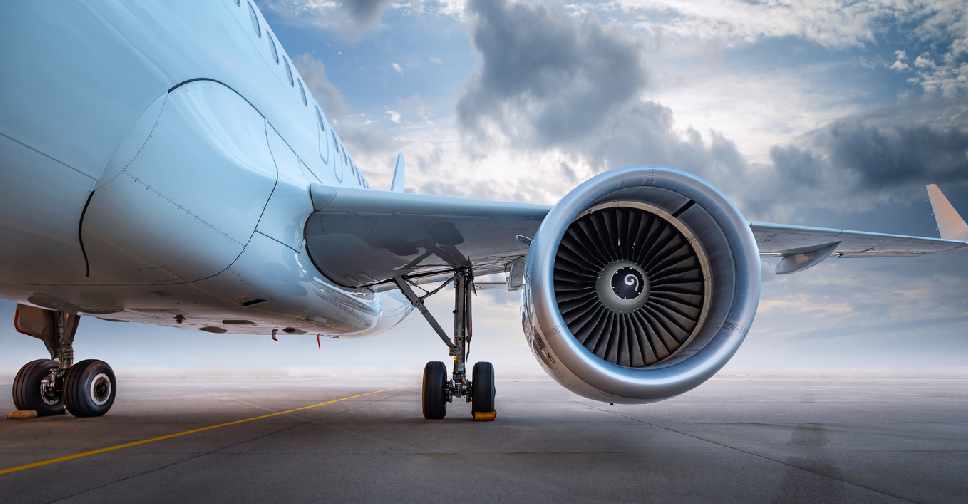 File Picture
Starting November 29, travellers originating, or transiting, from seven African nations will not permitted to fly into Dubai.
That's according to the latest travel guideline issued by Emirates Airline, which said the inbound travel ban will apply for passengers from Botswana, Eswatini, Lesotho, Mozambique, Namibia, South Africa and Zimbabwe.
It follows the directive by the Dubai COVID‑19 Command and Control Centre (CCC), the airline added.
The move, which comes after several countries issued similar travel restrictions on southern African nations amid concerns about a new COVID variant, will remain in place "until further notice".
Emirates added that "affected customers do not need to call for rebooking" and "can hold on to their reservations and get in touch when the flights resume".
Meanwhile, passengers travelling from Dubai to the listed countries will be exempt from the rule.
"All travellers are strongly advised to check the travel requirements for their final destination," the airline advised.
In a statement, the UAE national carrier, Etihad Airways, said it will "temporarily suspend passenger services between Abu Dhabi and Johannesburg from November 30 until further notice" as a "precautionary measure".
"The safety of our guests and crew is our number one priority, and we regret any inconvenience caused," the airline added.