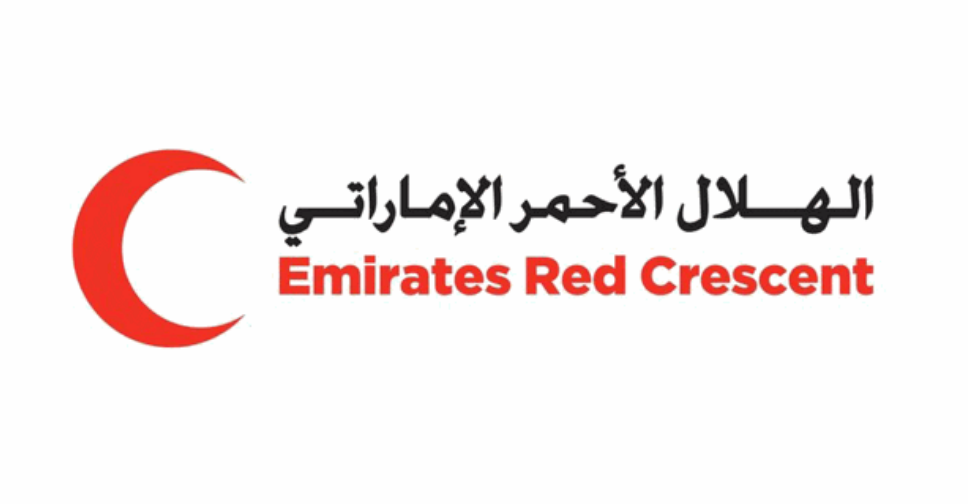 The Emirates Red Crescent (ERC) has sent relief aid to people affected by a fire that broke out earlier this month in the refugee camp in the Kurdistan region of Iraq.
The delegation also oversaw the distribution of food, medical supplies, clothes and other necessities to the refugees.
The ERC currently supports over 10,000 orphans in northern Iraq, and their presence is part of their ongoing efforts to support the refugees in the region.
قدمت هيئة الهلال الأحمر الإماراتي، مساعدات إغاثية للمتأثرين من الحريق الذي شب في مخيم شاريا للنازحين في دهوك بكردستان العراق مؤخراً، وأشرف وفد من الهيئة على توزيع المساعدات على المتأثرين في المخيم الذي يضم آلاف النازحين العراقيين،
#emiratesrc #الهلال_الأحمر_الإماراتي#كفالة pic.twitter.com/Zhn9qxvyVd

— الهلال الأحمر الإماراتي (@emiratesrc) July 14, 2021