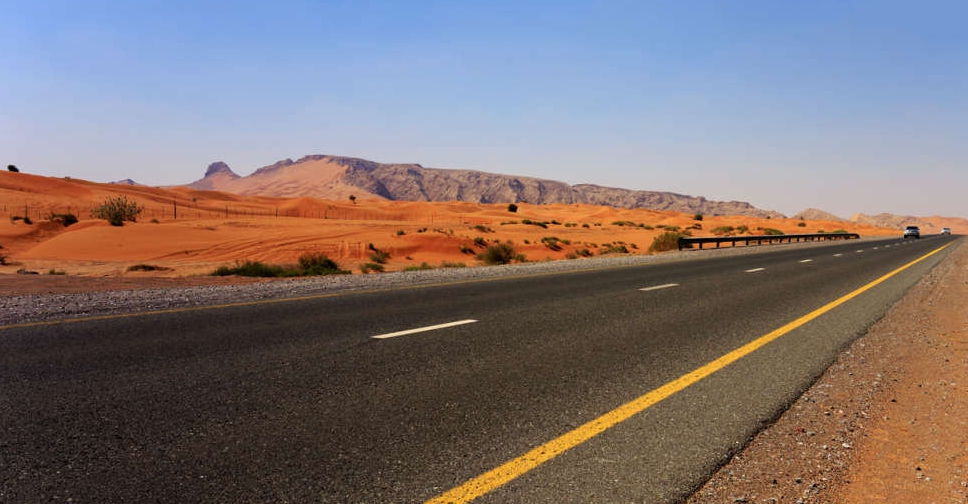 iStock [For illustration]
Starting March 3, the UAE's previously announced air-travel protocols will also apply to people arriving via land border points.
It means fully vaccinated travellers entering the country by road will not require pre-departure PCR tests.
However, the National Emergency Crisis and Disasters Management Authority (NCEMA) has advised such travellers to get tested within 24 hours of arrival if they are planning to stay on for more than 72 hours.
The announcement was made during the government's latest media briefing on developments related to COVID-19.
Dr. Taher Al Ameri, the NCEMA's official spokesperson highlighted how the UAE has entered the stage of recovery from the COVID-19 pandemic.
He said the country has successfully managed the challenge, thanks to its proactive approach and flexibility in activating decisions based on scientific studies and well-thought-out strategies.
#الطوارئ_والأزمات: بفضل الدعم اللامحدود من القيادة الرشيدة، تم تحقيق نتائج إيجابية ومعدلات سريعة وقياسية في التعافي والنمو والعبور الآمن والمستقر إلى مرحلة ما بعد #كوفيد19.#يدا_بيد_نتعافى pic.twitter.com/316OkPOgnC

— NCEMA UAE (@NCEMAUAE) March 2, 2022