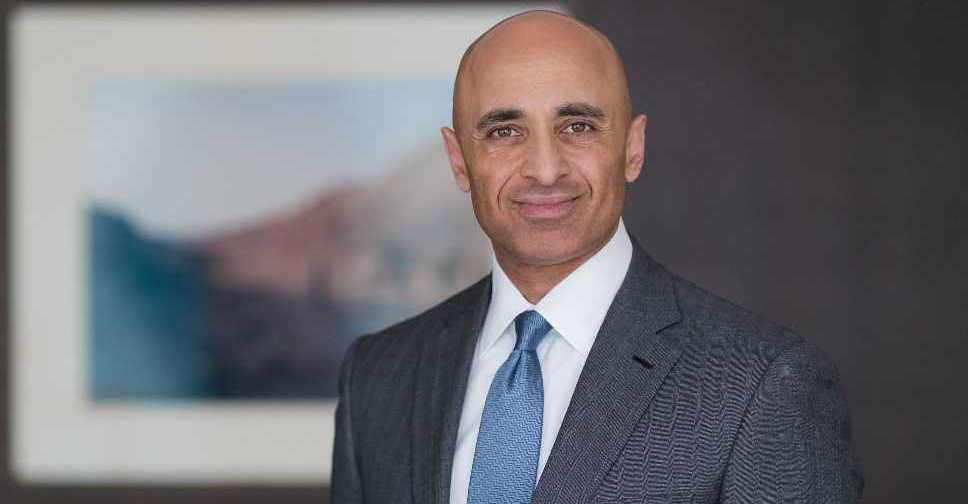 WAM
The UAE embassy in the US have asked the Biden administration and congress to re-designate the Houthis as a terrorist organisation.
In a Tweet, the Embassy said it's clear that the Houthis launched an aggressive attack on civilian targets in Abu Dhabi last week.
This was conveyed during a meeting between UAE's ambassador to the US, Yousef Al-Otaiba, and US National Security Advisor Jake Sullivan at the White House.
The request from the Ambassador comes as President Joe Biden announced he's considering the move after the Abu Dhabi attacks left three people dead and six injured.
The UAE welcomes @POTUS comments that Houthi return to terror list is under consideration. Case is clear—launching ballistic and cruise missiles against civilian targets, sustaining aggression, diverting aid from Yemeni people. (1/2)https://t.co/GgsCcGbheR

— UAE Embassy US (@UAEEmbassyUS) January 19, 2022
Earlier, His Highness Sheikh Mohamed bin Zayed Al Nahyan, Crown Prince of Abu Dhabi and Deputy Supreme Commander of the UAE Armed Forces, and the US Defence Secretary, Lloyd Austin discussed the threat that the Houthi's pose to regional security and stability.
The US Defence Secretary reaffirmed his country's condemnation of the attacks and emphasised standing by the UAE in the face of threats to its security and territorial integrity.