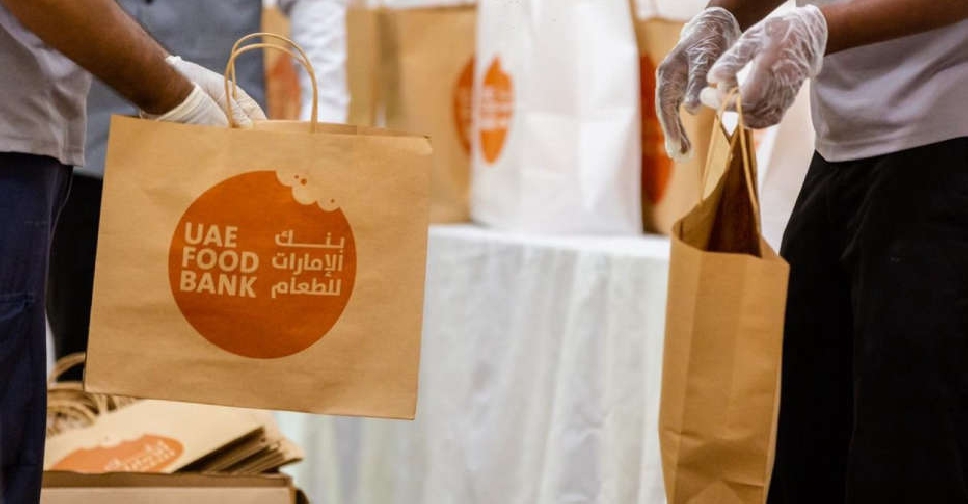 File picture
The UAE Food Bank is working towards reaching out to more beneficiaries and donors and reducing food wastage by 30 per cent over the next four years.
Its strategy for the 2023-2027 period is aimed at raising the sustainability of operations through long-term planning, supporting local farmers and expanding partnerships with food establishments, companies and hotels to donate surplus food and reduce wastage.
The plan also aims to advance digital transformation of operations to ensure easy access to the largest possible number of beneficiaries and donors.
Fostering social responsibility and volunteerism are other focus areas, as well as raising awareness among community members on how to deal with surplus food.
The Food Bank will run awareness programmes in schools and government and private entities on making optimal use of excess food.
Since 2017, the UAE Food Bank has distributed more than 55 million meals and has established more than 200 strategic partnerships with food outlets, hotels, restaurants, hypermarkets, central kitchens and charity organisations.
Close to half a million families and over 2.6 million workers in the UAE and abroad benefitted from the Food Bank's Ramadan initiatives this year.
As part of boosting sustainability, the Food Bank seeks to maintain global best practices in the field by supporting local farmers and expanding strategic partnerships with food establishments, companies and hotels to donate surplus food and reduce wastage. The plan also aims to… pic.twitter.com/w9zgYJOUdf

— Dubai Media Office (@DXBMediaOffice) June 7, 2023