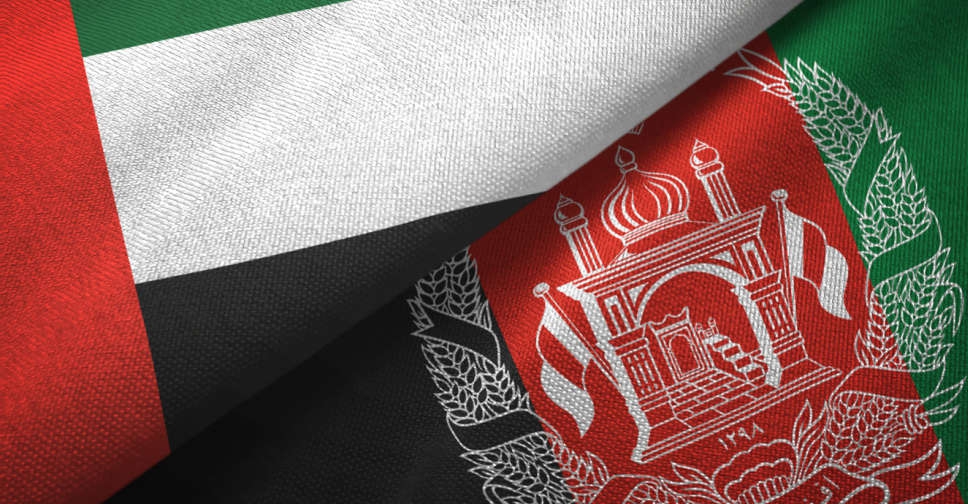 iStock/Oleksii Liskonih
The UAE has affirmed its support to the people of Afghanistan and has provided AED 6.2 billion in humanitarian aid to the country since August.
Five planes carrying food and medical supplies have been dispatched to the country in the past few days.
Minister of State for International Cooperation, Reem bint Ibrahim Al Hashemy, emphasised the UAE's commitment to supporting international efforts to establish peace and stability in the region.
Under the directive of His Highness Sheikh Mohamed bin Zayed Al Nahyan, Crown Prince of Abu Dhabi and Deputy Supreme Commander of the UAE Armed Forces, the government has provided food and medical aid, along with supporting the development of housing infrastructure and women empowerment projects.
The UAE has helped evacuate around 40,000 Afghans and foreigners and has temporarily accommodated thousands of Afghans before they relocate to other countries.