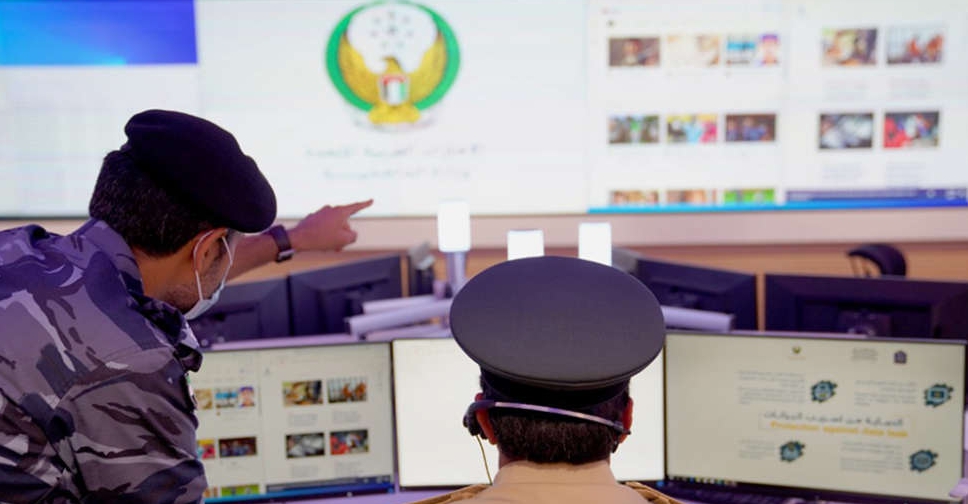 www.interpol.int
The UAE and 46 other countries have participated in a major Interpol crackdown on criminal groups behind human trafficking and migrant smuggling.
Interpol said around 430 victims were rescued and 286 suspects were arrested worldwide in the special operation, which was carried out earlier this month.
Law enforcement officials from 47 nations participated in 'Operation Liberterra' (5 - 9 July), carrying out some 500,000 inspections at checkpoints and airports as well as at hotspots identified through intelligence and investigations.
Twenty-two criminal groups were dismantled, while 4,000 irregular migrants originating from 74 different countries were identified.
Many of them required medical, psychological and housing assistance and were taken into the care of protective services.
The UAE hosted an Operation Coordination Unit during 'Operation Liberterra'.
Operational highlights included:
Algerian authorities dismantled a smuggling group focusing on maritime routes to European coasts
Colombia dismantled two different criminal organizations, making 22 arrests. While one group was dedicated to smuggling migrants to the US, the other group focused on bringing Cuban and Haitian migrants from Ecuador into Colombia. In addition, two subjects of INTERPOL Red Notices wanted internationally by Spain for human trafficking were arrested
Authorities in Ecuador arrested 8 suspects who smuggled migrants to the US using a legitimate travel agency as a cover to book flights via Mexico
Officers in Ghana intercepted two Nigerian suspects accused of running a human trafficking ring between Ghana, Togo, Benin and Nigeria
Six members of an organized crime group were arrested in North Macedonia. The leader had been working with associates in the Middle East to smuggle migrants from Afghanistan, Bangladesh, Pakistan and Syria to Greece
Authorities in Sudan rescued 253 victims of human trafficking, arresting 32 suspects
An organized crime group based in Spain which smuggled migrants by sea from Algeria to the Spanish coast was dismantled
Operation Liberterra is a five-day snapshot of the global #humantrafficking and smuggling situation, and how multinational, highly organized criminal networks only focus on one thing – profit. https://t.co/DLrMHOPX46

— Jürgen Stock (@INTERPOL_SG) July 26, 2021
A vast operation against #HumanTrafficking and migrant smuggling has resulted in 2️⃣8️⃣6️⃣ arrests worldwide

Read the full story on Operation Liberterra now 👉 https://t.co/R0xkPTGCcI pic.twitter.com/uvdqFwid7W

— INTERPOL (@INTERPOL_HQ) July 26, 2021