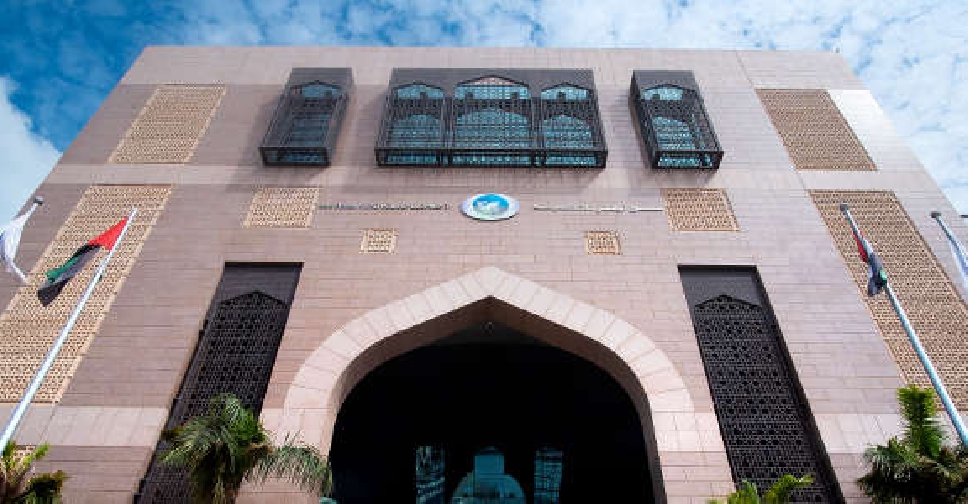 Abu Dhabi Fund for Development (website)
Over AED 150 billion has been invested in developing countries through the Abu Dhabi Fund for Development.
The investments were made in a 50-year timespan, positively impacting nearly 100 countries.
They focused on promoting renewable energy, mitigating the impact of COVID-19, increasing local exports and developing the social and economic conditions of these countries.
This funding framework was designed in line with the UAE Vision 2021, the Abu Dhabi Economic Vision 2030, and the UAE Centennial 2071.