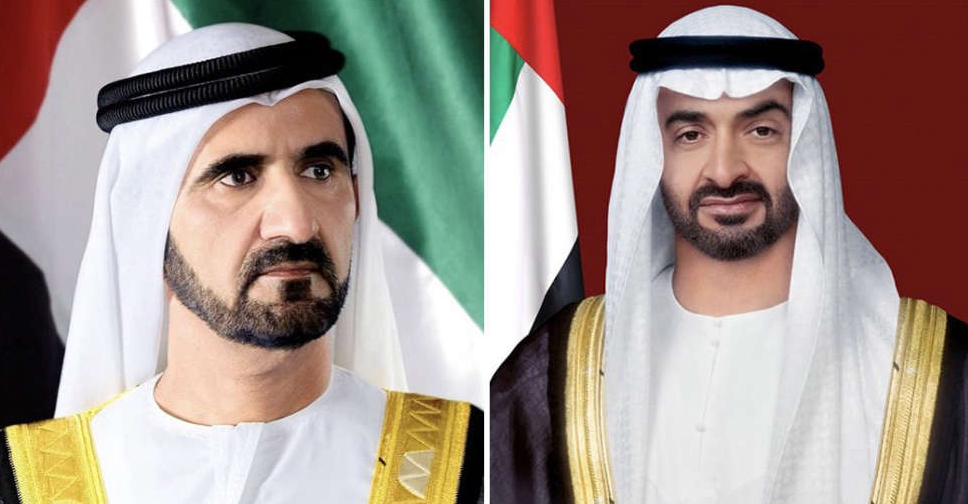 President His Highness Sheikh Mohamed bin Zayed Al Nahyan has sent a message of congratulations to Giorgia Meloni on winning Italy's general elections.
His Highness Sheikh Mohammed bin Rashid Al Maktoum, Vice President, Prime Minister and Ruler of Dubai, also sent a similar message to Meloni congratulating her on the victory.
Giorgia Meloni looks set to become Italy's first woman prime minister after leading a conservative alliance to triumph at Sunday's election.