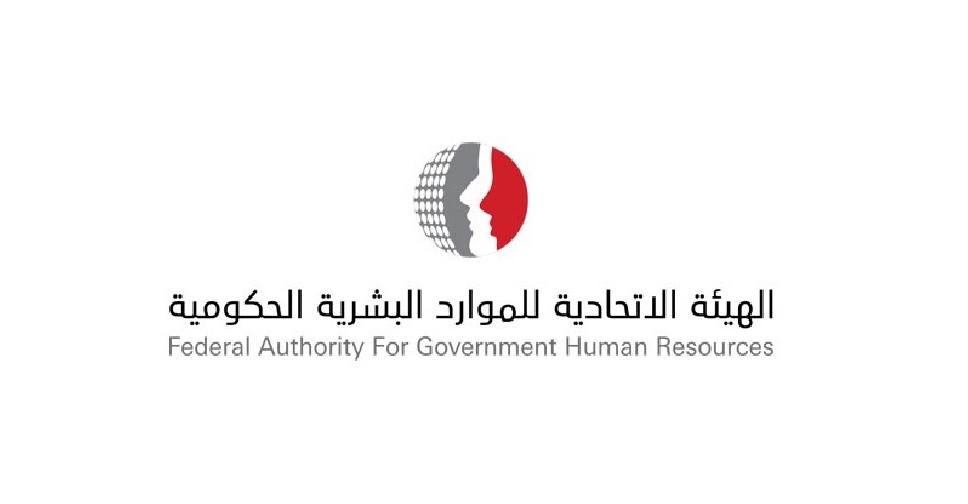 WAM
Starting January 17, all employees in UAE ministries and federal entities will be required to undergo PCR tests every 14 days.
In a circular issued on Tuesday, the Federal Authority for Government Human Resources said the decision is part of the government's efforts to limit the spread of the coronavirus.
Employees will have to pay for the tests, with exemptions given to those with special medical conditions. In which case the employer will foot the bill.
The 14-day testing rule will also apply to those hired full-time in the public services sector.
Meanwhile, those working in advisory and expert services sectors that deal with government bodies on a one-off basis will need to present a negative PCR test with a validity of not more than 72 hours.
Those who've taken the COVID-19 vaccine will be exempt from the testing rule.
The authority has requested all federal ministries and entities to encourage their employees to get inoculated, especially those with chronic diseases and senior citizens.