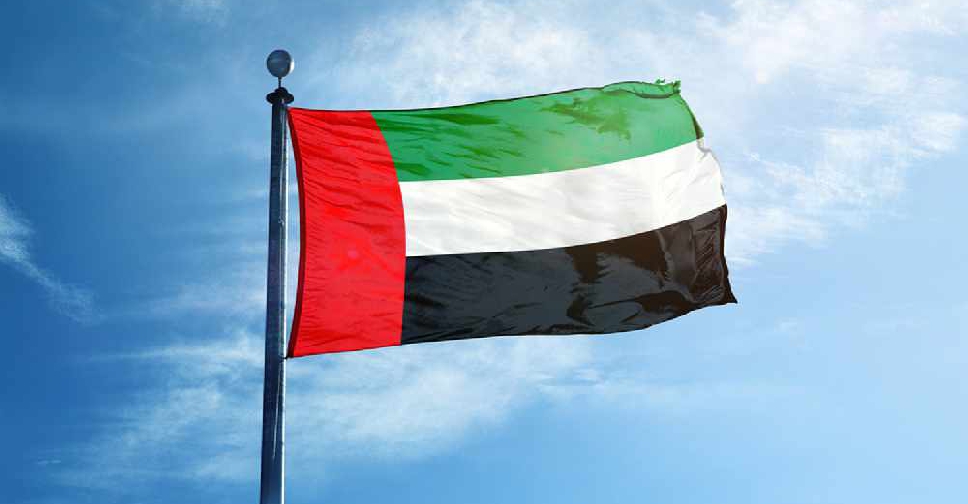 WAM
Coinciding with the UAE's National Day, December 2 will be once again marked as World Futures Day.
The date was adopted last year by the United Nations Educational, Scientific and Cultural Organisation (UNESCO) in recognition of the UAE as a role model in shaping the future, and the leading position it has achieved over the past 50 years.
The World Futures Day aims to raise awareness on the importance of futuristic mindsets and enhancing global cooperation in planning for future generations.
It reflects the UNESCO's efforts to promote countries' readiness for the future, develop new tools to raise awareness on the importance of future readiness, and enable countries to leverage these tools to shape the future.
Ohood bint Khalfan Al Roumi, Minister of State for Government Development and The Future, said that the World Futures Day, embodies the UAE's belief that shaping the future is a global mission that relies on the integrated efforts to shape a better future and create opportunities for the current and future generations.
The recent launch of the "We the UAE 2031" vision during the UAE Government Annual Meetings further pinpoints these directions, shaping the progress of the UAE towards a more accomplished future, in which all government entities and institutions cooperate within a unified ecosystem.