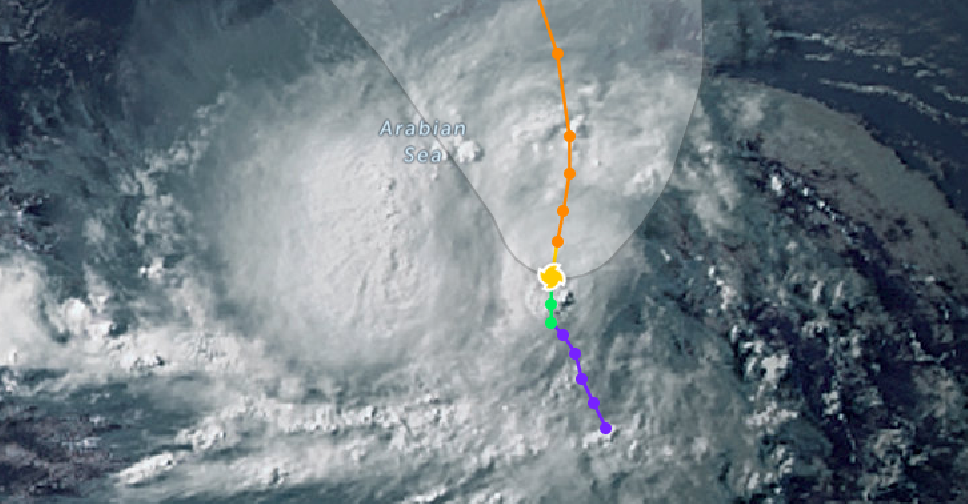 Zoom earth
The National Centre of Meteorology (NCM) said that the UAE will not be affected by a potential tropical condition that would form in the south of the Arabian Sea by the end of the week.
In a statement, the weather bureau confirmed that it won't have any impact on the country over the next five days, but forecasters are closely monitoring the situation.
"Through numerical models and reports issued by the regional hurricane monitoring centre, the tropical depression is expected to deepen and become a tropical cyclone in the next 48 hours, and its path will be towards the north in the Arabian Sea, with the wind speed around the centre ranging from 90 - 120 km / h," the statement added.
The NCM also urged the public not to fall for rumours and to only rely on information from official sources.
June 6, 2023