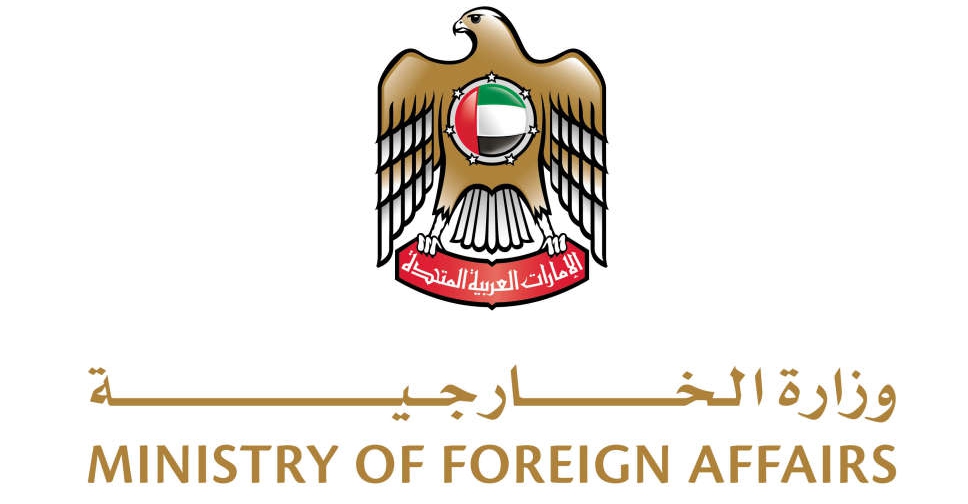 The UAE has expressed its solidarity with Bahrain after a Houthi drone attack on Monday killed two army members and injured more. 
The soldiers were part of the Arab coalition forces participating in Operation Decisive Storm and Restoring Hope.
In a statement, the Ministry of Foreign Affairs (MoFA) stressed that the attack represents a flagrant violation of international laws that requires a deterrent response.
The ministry also called on the international community to unite efforts and take a decisive stance to return to a political process that leads to peace, security, and stability in Yemen and the region.
The ministry expressed its deepest condolences and sympathy to the victim's families and wished the injured a speedy recovery.
#UAE expresses solidarity with #Bahrain and offers condolences over the martyrdom of its soldiershttps://t.co/TFqEezXjtI

— MoFA وزارة الخارجية (@mofauae) September 25, 2023