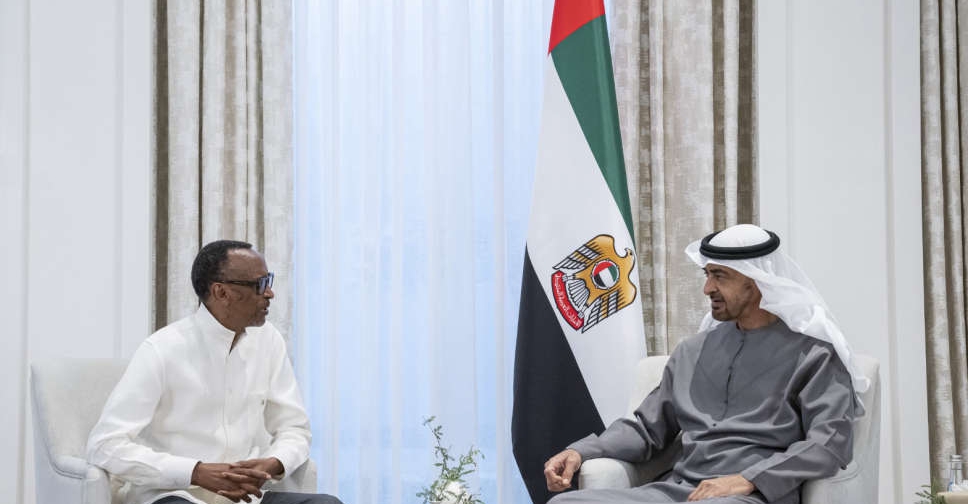 WAM
President His Highness Sheikh Mohamed bin Zayed Al Nahyan held talks with Rwandan leader Paul Kagame at Al Shati Palace in Abu Dhabi.
During the meeting, Kagame highlighted his keenness to expand the UAE-Rwanda cooperation across different sectors in the future.
The leader also offered his condolences to the UAE President over the passing of Sheikh Khalifa bin Zayed Al Nahyan last month and highlighted his humanitarian contributions to the "African continent and the world".
Kagame also congratulated Sheikh Mohamed on his presidency.