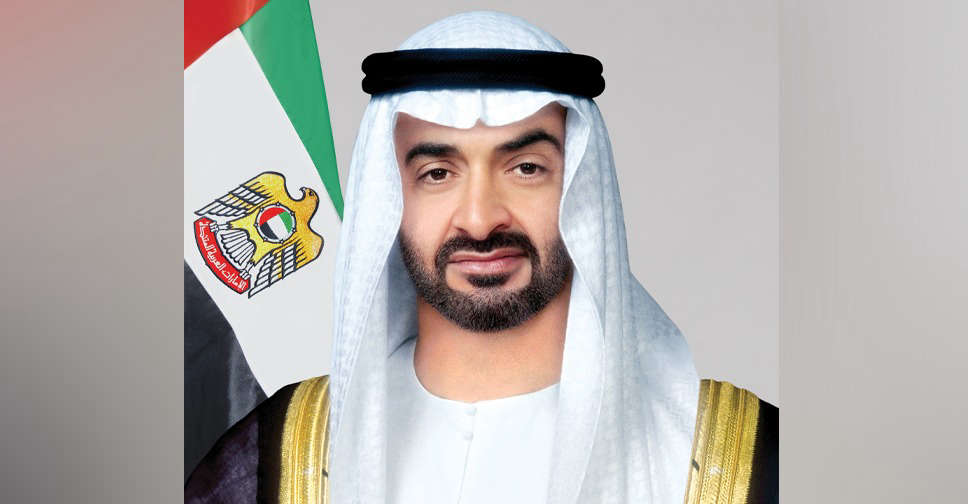 The UAE's President His Highness Sheikh Mohamed bin Zayed Al Nahyan, in his capacity as Ruler of Abu Dhabi, has issued a law establishing the Awqaf and Minors Affairs Authority (AMAA) in the emirate.
The new entity will assume the responsibilities of the Social Care and Minors Affairs Foundation (SCMAF), with the transfer of all SCMAF's assets, properties, rights and liabilities to AMAA.
The authority will manage all endowment affairs in Abu Dhabi, including registering, supervising and regulating endowments, and issuing the necessary permits for endowment institutions in the emirate.
AMAA is also authorised to do business in the UAE and abroad in accordance with safe investment practices, and can establish and buy shares in companies and funds in order to invest wealth in the UAE and abroad in line with Sharia and applicable laws.
An investment committee, whose members are non-employees, will be established at AMAA to make decisions on the investment of minors' and endowment assets and the optimisation of yields.
AMAA will organise and participate in events, conferences and seminars on the management of endowment and minors' wealth in order to promote the values of giving and social solidarity among community members in the emirate.
Mohamed bin Zayed, in his capacity as Ruler of Abu Dhabi, has issued a law establishing the Awqaf and Minors Affairs Authority. Assuming the responsibilities of @SCMAF_AD, the authority promotes endowment culture, values of giving, and social solidarity in the emirate. pic.twitter.com/oxEn0n6BNn

— مكتب أبوظبي الإعلامي (@ADMediaOffice) May 26, 2023