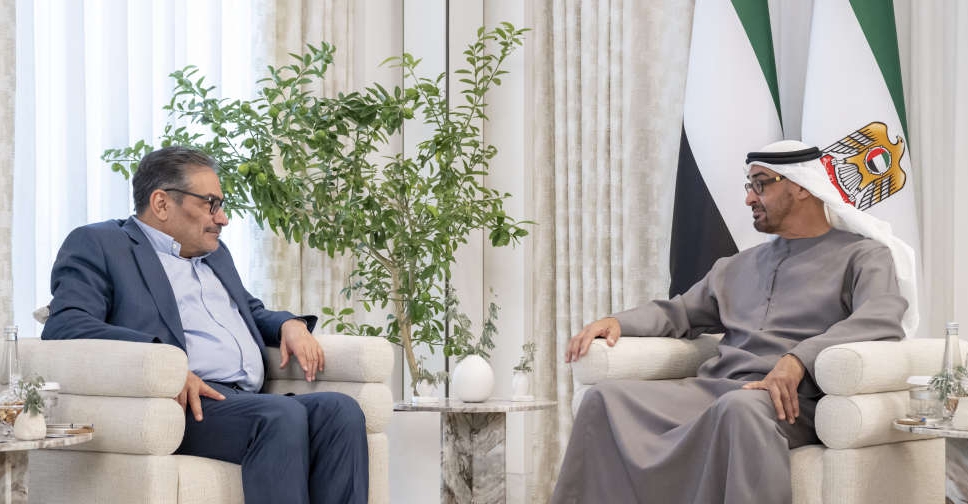 The UAE's President His Highness Sheikh Mohamed bin Zayed Al Nahyan held talks with Ali Shamkhani, the Secretary of Iran's Supreme National Security Council on Thursday.
During the meeting in Abu Dhabi, they discussed bilateral relations between the UAE and Iran and opportunities for enhancing cooperation between the two countries.
Their discussions also covered regional and international issues of mutual concern, and the importance of working together to support peace and stability in the region.