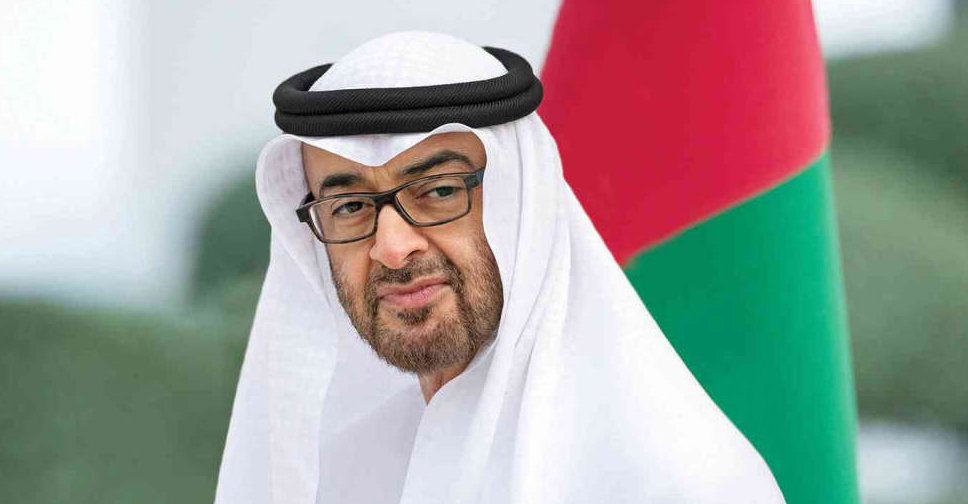 File picture
UAE President His Highness Sheikh Mohamed bin Zayed Al Nahyan has ordered the start of an air bridge carrying food and medicines to help those affected by the earthquake in Afghanistan.
A medical team and field hospital have also been dispatched.
The humanitarian initiative is aimed at easing the suffering of those impacted by the disaster and ensuring they have access to essential supplies.
The magnitude 6.1 earthquake, which hit eastern Afghanistan early on Wednesday, killed at least 1,000 people and injured an estimated 1,500 others.