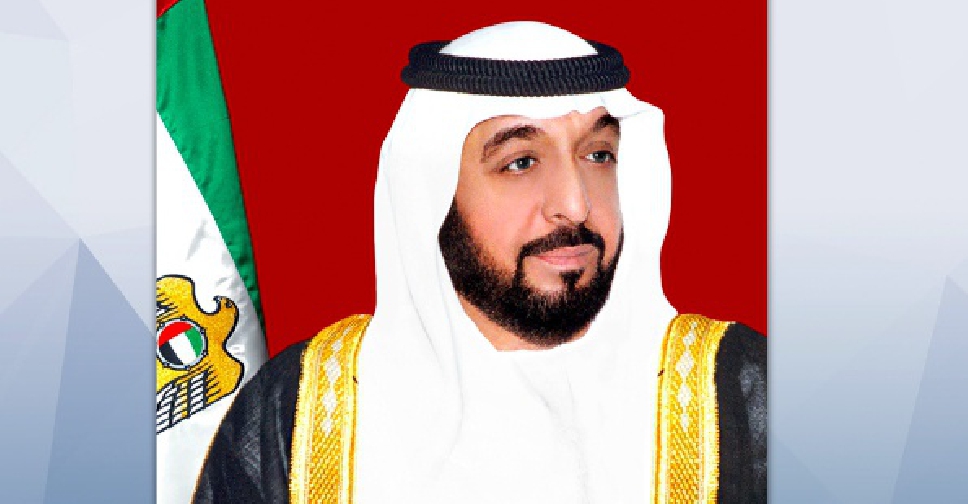 WAM
President His Highness Sheikh Khalifa bin Zayed Al Nahyan has ordered the release of 855 prisoners ahead of Eid Al Adha.
The inmates, who were sentenced for various crimes, will also have their debts paid off.
The humanitarian gesture is aimed at giving the individuals a second chance in life and helping them reunite with their families.