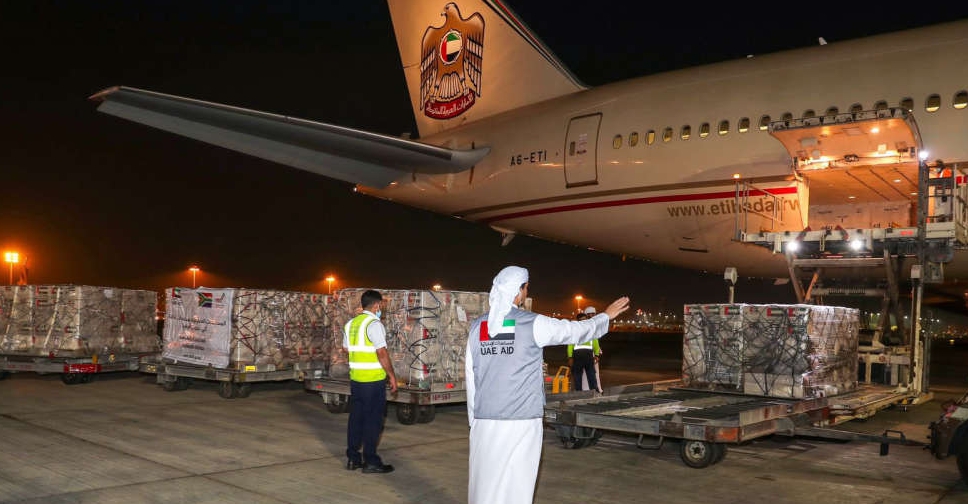 WAM
The UAE has dispatched a plane carrying 50 tonnes of aid to South Africa.
The initiative is aimed at helping those affected by the floods that hit the eastern coast of the country recently.
The plane, carrying food and relief supplies was sent to Durban.
"The UAE supports and stands by South Africa during these difficult circumstances, and hopes that this assistance will contribute to easing the repercussions and effects of the floods," said Mahash Al Hameli, UAE Ambassador to South Africa.
The #UAE sends an aircraft carrying 50 tonnes of food aid to alleviate the impact of floods that hit the coasts of #South_Africa. #UAE_Aid pic.twitter.com/2Oms0bF8DT

— UAEAid (@UAEAid) June 8, 2022